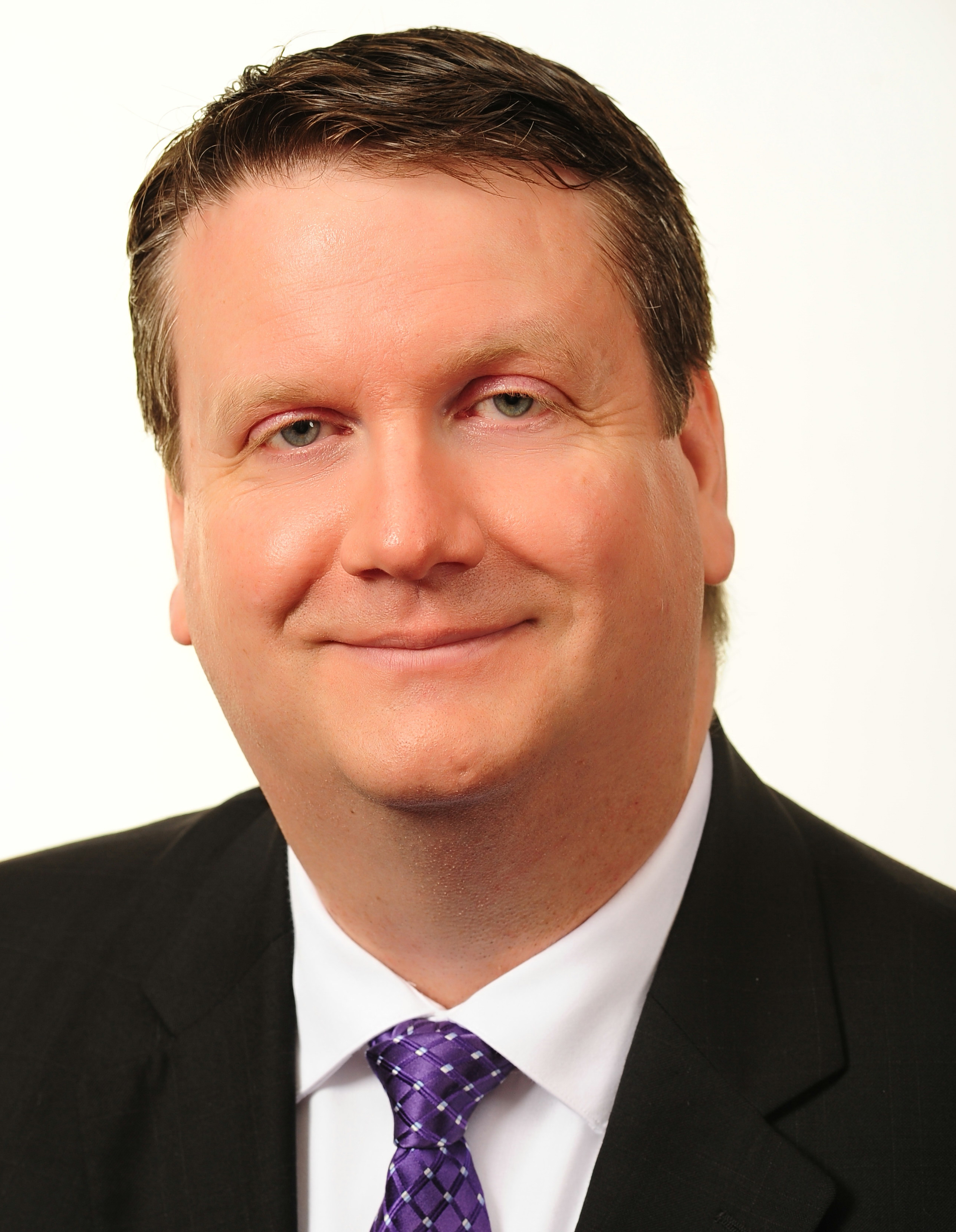 Director of Finance, City of Cedar Rapids
Government/Education Entity
Nominated by Jeff Pomeranz, City Manager
Casey Drew, Cedar Rapids' finance director since 2007, has been one of the pillars of the city's management team as it has tackled such complex demands as flood recovery and redevelopment of the city's downtown hotel.
"During this time, he has proven himself to be invaluable to the daily operations of the city, as well as future planning to ensure Cedar Rapids maintains a balanced budget with appropriate reserves for current and coming years," City Manager Jeff Pomeranz wrote in a nomination letter.
The city maintains a AAA bond rating, placing its financial strength in the top 2 percent of its peers nationwide for financial soundness, and has kept its tax levy at the same level for eight years. That strong bond rating pays off in lower costs when the city needs to borrow money for projects.
That's in spite of the demands of recovery from the largest natural disaster in city history – the flood of 2008 – and a recession that occurred almost simultaneously after Mr. Drew became finance director in 2007.
"This is the one job I've been in where I've never had a boring day," Mr. Drew said. "I've worked with two great city managers, and the city council has always been great to work with."
Mr. Drew joined the city more than 20 years ago as an accounting manager in Parks & Recreation. By the time the city voted to replace its commission form of government with a council-manager form in 2005, he was serving as city controller/auditor. The change in government led to a consolidation of the city's accounting and finance functions, and Mr. Drew was named finance director in 2007.
The following year brought the massive floods on the Cedar River and Prairie Creek that caused more than $1 billion in damage to the city, destroying infrastructure, homes and businesses.
One of the finance department's most important roles during flood recovery was ensuring that contractors working for the city provided adequate documentation to meet the requirements of state and federal agencies funding recovery projects. For most of the first five years, there was always at least one auditor onsite tracking the way recovery funds were being used for a federal or state agency.
When the city decided to take over the financially struggling Crowne Plaza Five Seasons Hotel and redevelop it, along with the adjacent city-owned U.S. Cellular Center, Mr. Drew became the financial point man on the project, working closely with Hilton Hotels, funding agencies and other stakeholders on the city's purchase and renovation of the property.
The DoubleTree by Hilton Cedar Rapids Convention Complex opened in June 2013 following a $144 million renovation and expansion. It has since brought an increase in visitors to the city, and pride among residents.
"I'm very proud of it," Mr. Drew said. "I always get a lot of positive comments on it. It's a good thing for Cedar Rapids, and people often say I'd come back to another convention here."
Mr. Drew and his team of 107 oversee an annual city budget that exceeds $500 million, and play a vital role in decisions on how to finance items. Recently, the city saved about $3 million in financing costs by refinancing general obligation debt.
"We have strong finances, and I think we're doing a great job," Mr. Drew said. "It's not because of me – I have a great team. I think I have the best team around."
– Dave DeWitte