PRESENTS
AI Symposium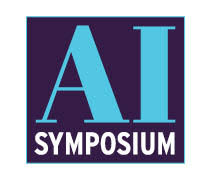 Hyatt Regency Coralville Hotel & Conference Center
300 E 9th St.
Coralville, IA 52241
Cost: $60 or $580 for a table of 10 through Nov. 22;
Nov. 23 and later, $75 or $750 for a table of 10
Delve into the fascinating world of artificial intelligence (AI). This symposium aims to provide attendees with a comprehensive understanding of AI and its various dimensions, debunking myths and shedding light on its profound impact on businesses and society. Each segment will include a dedicated Q&A session for attendees to engage with speakers and a networking opportunity to share thoughts with panelists and fellow enthusiasts fostering meaningful connections and collaborations.

Presentations include:

Dispelling the myths of AI (AI 101), by Prof. Milan Sonka, Director, Iowa Initiative for Artificial Intelligence
The Business Impact of AI, by Greg Edwards, CTO, Canauri
AI Applications and Tools, by Steven Mitchell, PhD

Plus, a panel discussion featuring business leaders led by Prof. Karim Abdel-Malek of the University of Iowa
Get Your Tickets to the AI Symposium event
Cost: $60 or $580 for a table of 10 through Nov. 22;
Nov. 23 and later, $75 or $750 for a table of 10
Presentations
Dispelling the myths of AI (AI 101)
Professor Milan Sonka
Director, Iowa Initiative for Artificial Intelligence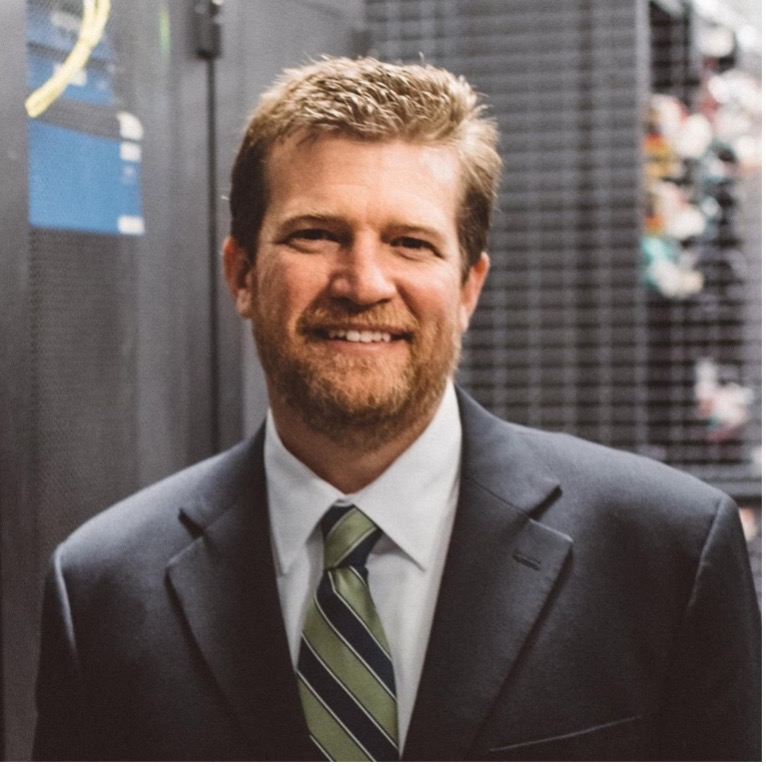 The Business Impact of AI
Greg Edwards
CTO, Canauri
AI Application & Tools
Steven Mitchell
Founder, Componica, LLC
Panelists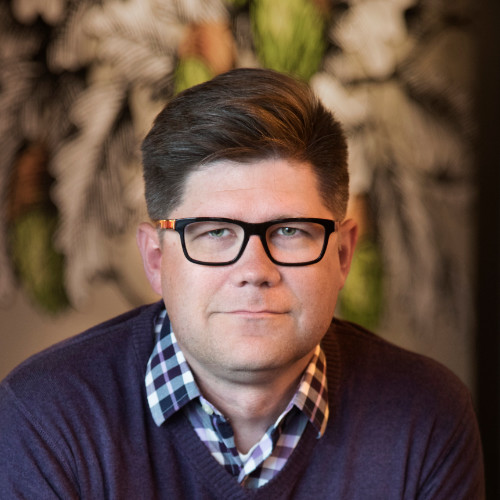 Scott Evers
Involta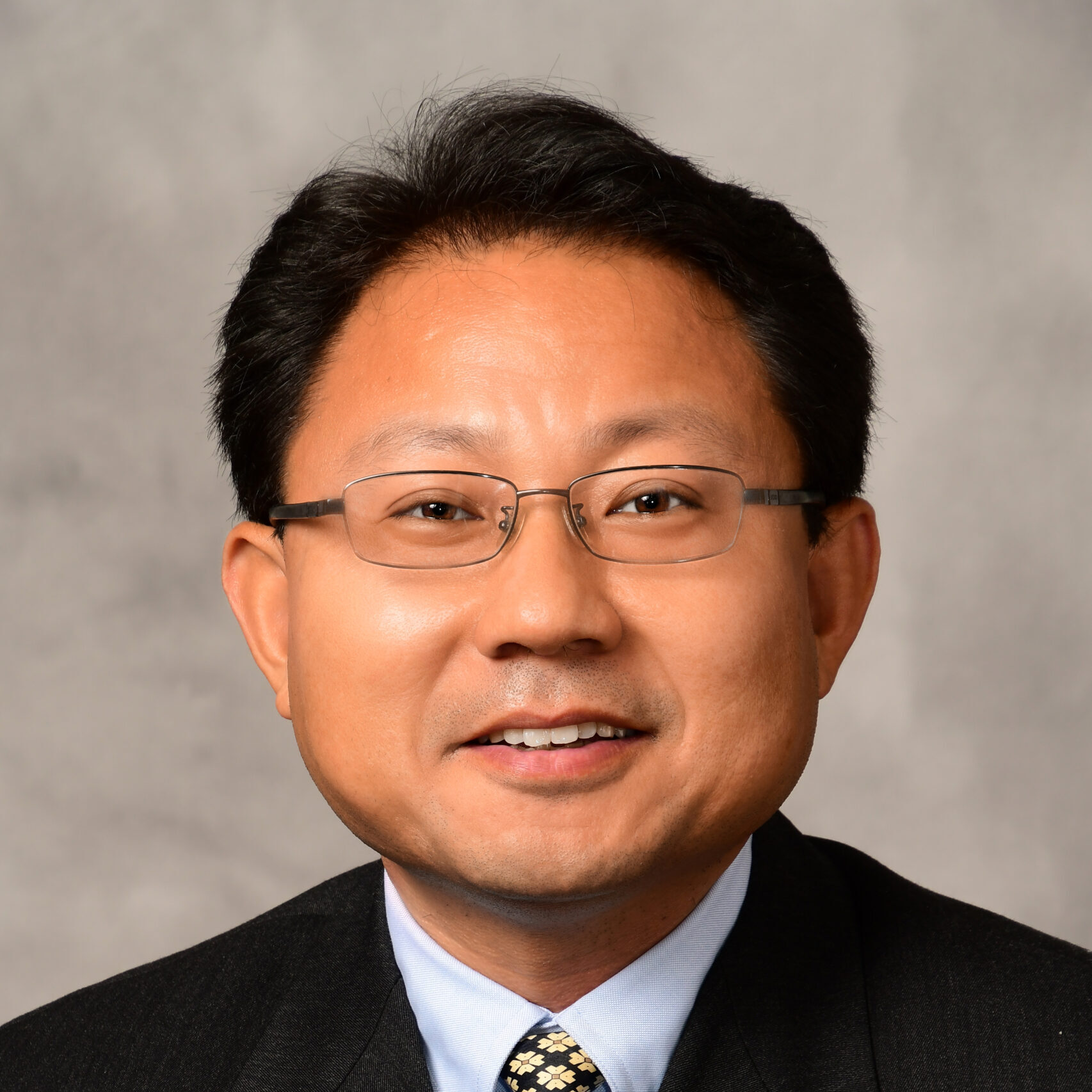 Patrick Fan
UI Tippie School of Business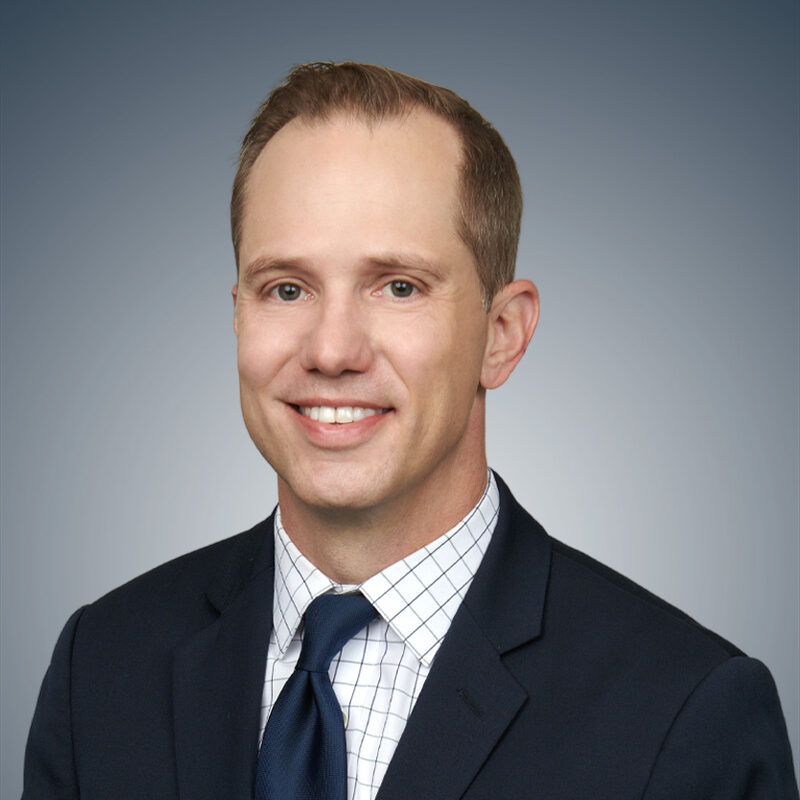 Lee Henderson
BrownWinick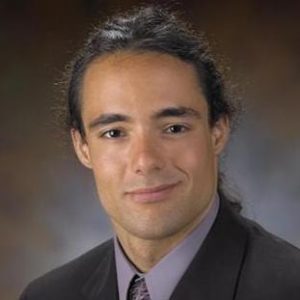 Aaron Santos
EMC Insurance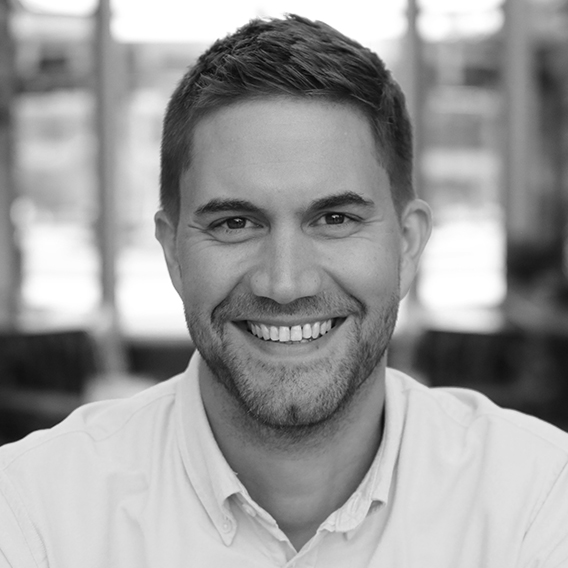 Jaime Spencer
Magid Communications
FAQ
When and where is the AI Symposium?
Thursday, Dec. 7, 2023, 2:30 pm registration, 3 pm event start
Hyatt Regency Coralville Hotel & Conference Center
300 E 9th St.
Coralville, IA 52241
What does the AI Symposium include?
Access to all in-person event programming, featuring speakers and panelists.
Light appetizers and beverages.
How much are the tickets?
$60 or $580 for a table of 10 through Nov. 22;
Nov. 23 and later, $75 or $750 for a table of 10
*Ticket sales close exactly one week prior to the event. No exceptions.
*All dietary restrictions must be submitted a week prior to the event. If you have any questions, please email lucas@corridorbusiness.com.
What is your refund & cancellation policy?
In cases of inclement weather, the Corridor Business Journal will assess the situation and will alert all attendees if the event will be postponed or canceled. Refunds will not be offered if the postponed event is held. In the unlikely event of a cancellation, they may be exchanged for a different event of the same value, free of charge, subject to availability.
I've purchased a ticket(s), do I receive a physical one?
No. There are no physical tickets. Attendees are asked to check-in at the registration table prior to the event.
Have questions about sponsorship opportunities?
For sponsorship information, contact Lauren Fletcher at lauren@corridorbusiness.com.
Stay up-to-date with the CBJ events
Sign up for our newsletter now to receive special invites to CBJ events like the Women of Influence, the Healthcare Summit, Economic Forecast Luncheon and more.