PRESENTS
Commercial Real Estate Symposium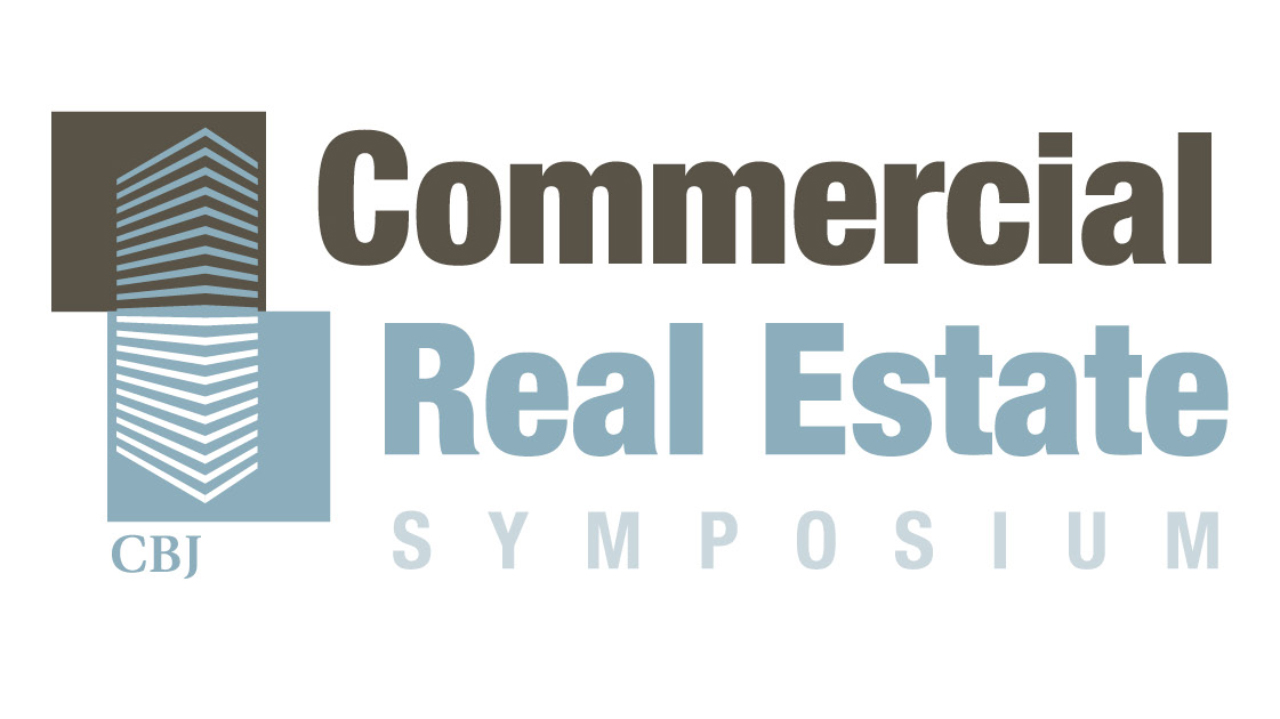 Hotel at Kirkwood
7725 Kirkwood Blvd SW
Cedar Rapids, IA 52404
The CBJ's annual look into the commercial real estate market. Local real estate experts and business leaders discuss notable Corridor real estate deals, development and building updates, and market forecasts.
Keynote Speakers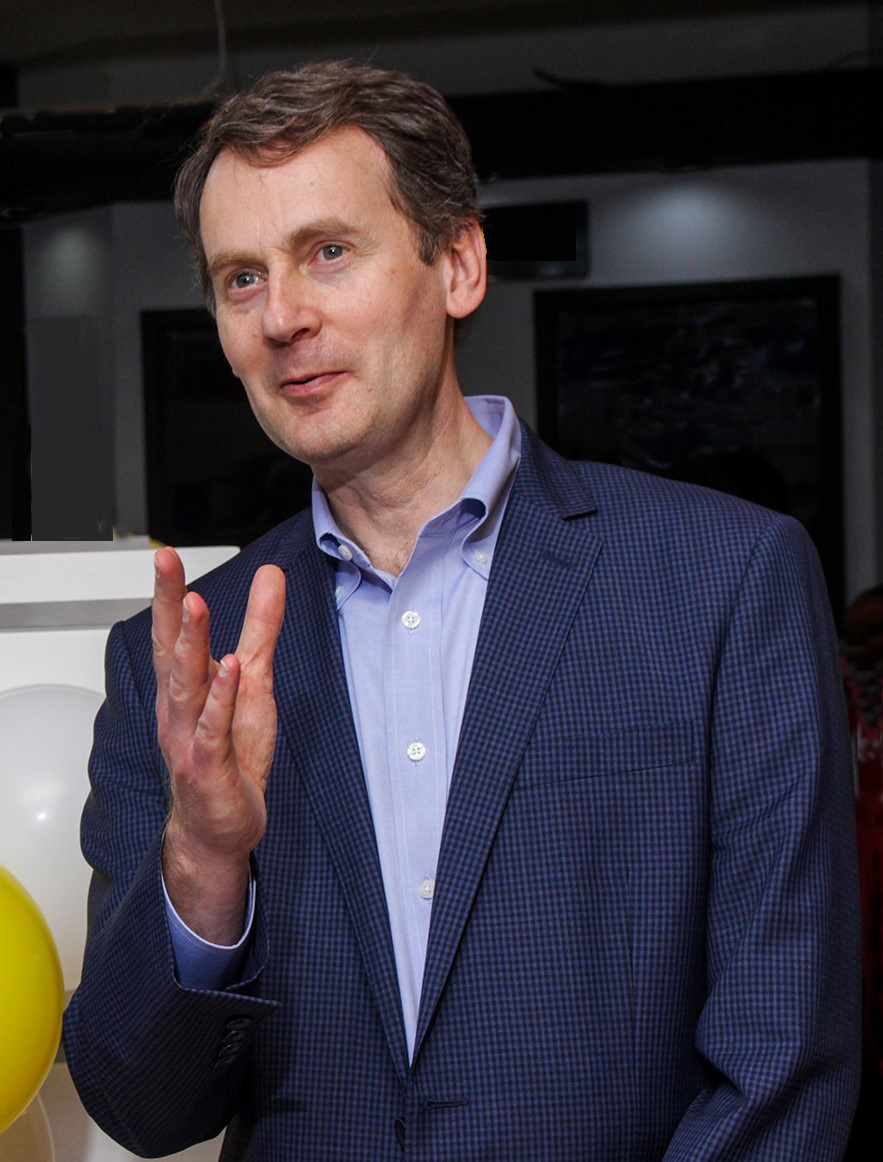 David Barker
The Economy & Commercial Real Estate
David Barker is a partner in Barker Companies, which owns, manages, and develops apartments and other real estates. He is also a member of the Iowa Board of Regents, which oversees Iowa's three public universities.
Barker has been an Adjunct Professor at the University of Iowa and the University of Chicago, teaching real estate investment, urban economics, and corporate finance. He has published articles in academic journals, and his research has been covered in publications such as Time Magazine, The New York Times, and The Economist.  He was previously an economist at the Federal Reserve Bank of New York, where he conducted research on real estate and the banking industry. He holds a B.A. degree from the University of California at Berkeley, and a Ph.D. in economics from the University of Chicago. In addition to the Board of Regents, he serves on the Governor of Iowa's Rural Empowerment Initiative, several corporate boards and is an honorary Colonel of the Iowa State Militia.
Speakers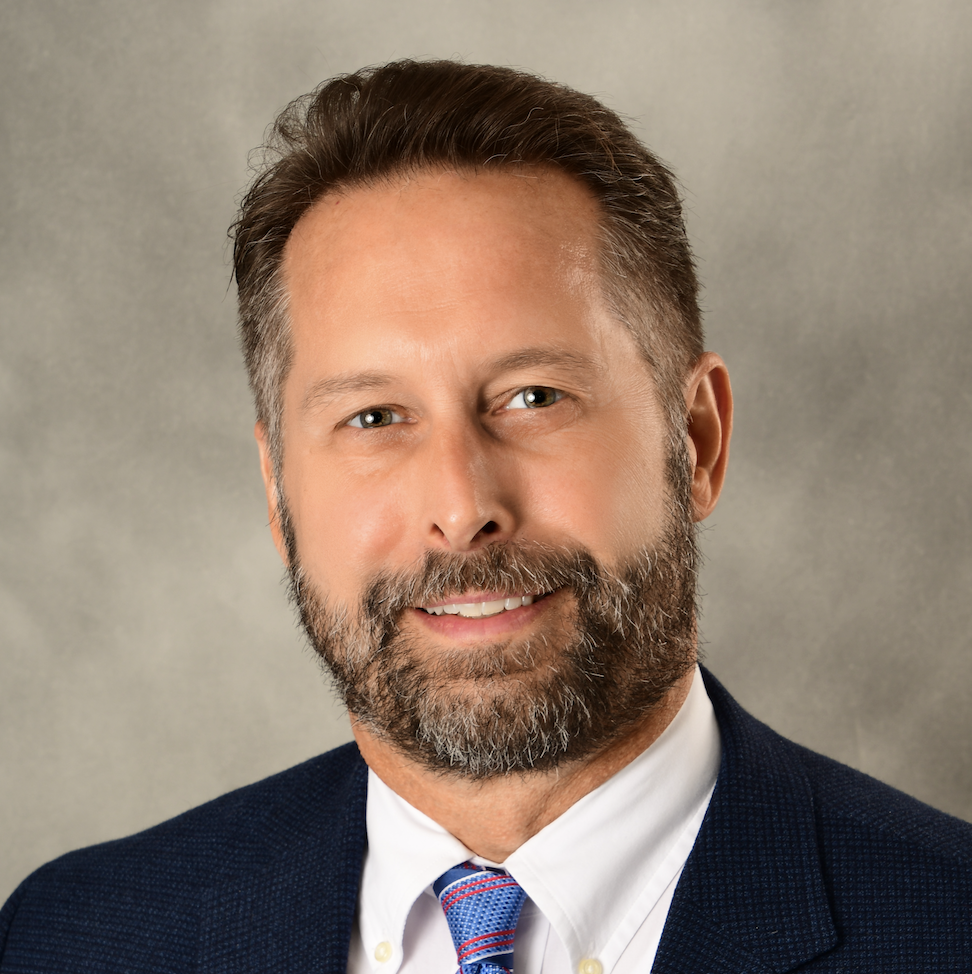 Marty Lenss
Eastern Iowa Airport
The Region's Commercial Hub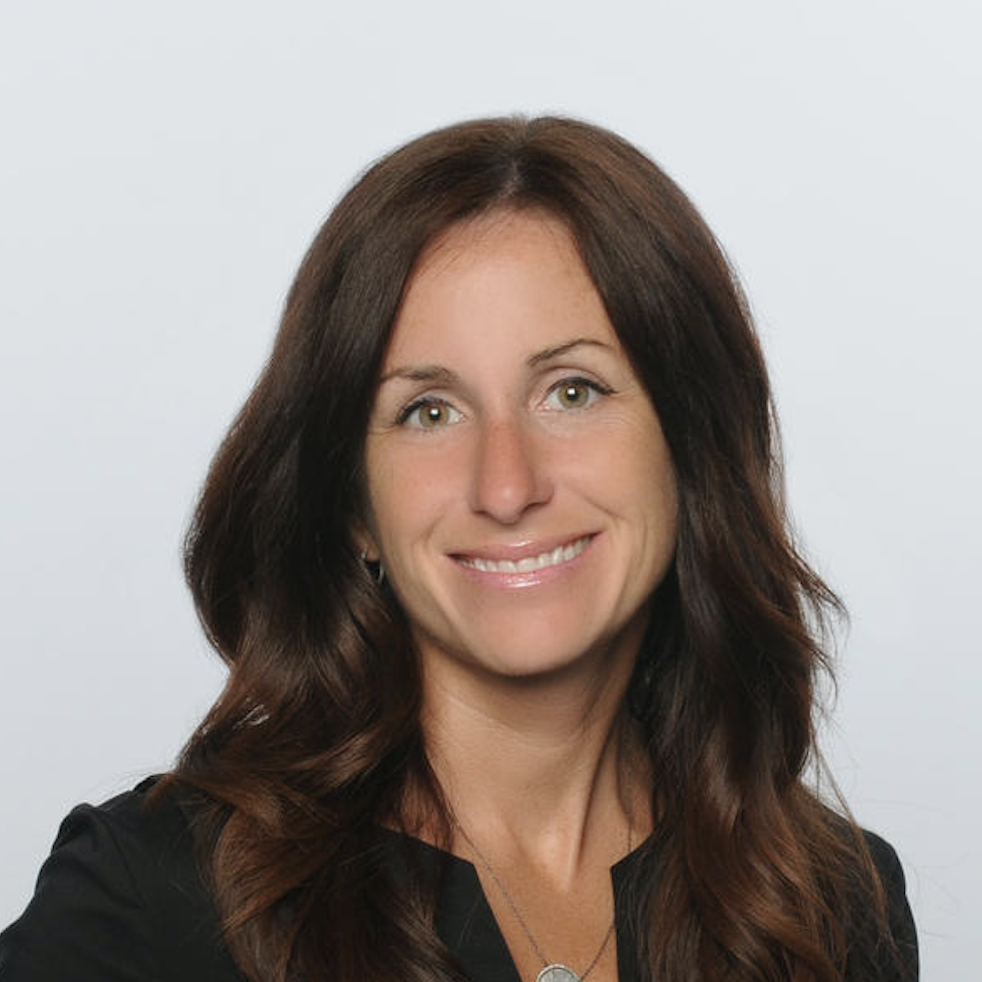 Tiffany Earl Williams
Skogman Commercial
Driving Economic Development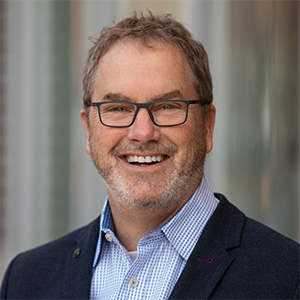 Dave Johnson
Shive-Hattery Architecture + Engineering
Trends in Multi-Family Housing
FAQ
When and where is the Commercial Real Estate Symposium?
March 30, 2023 @ 11:30 am - 1:15 pm
Hotel at Kirkwood
7725 Kirkwood Blvd SW
Cedar Rapids, IA 52404
What does the Commercial Real Estate Symposium include?
Access to all in-person event programming, featuring speakers and panelists.
Lunch.
How much are the tickets?
$70 for an individual ticket and $680 for a table of ten.
*Ticket sales close exactly one week prior to the event. No exceptions.
*All dietary restrictions must be submitted a week prior to the event. If you have any questions, please email keeley@corridorbusiness.com.
What is your refund & cancellation policy?
In cases of inclement weather, the Corridor Business Journal will assess the situation and will alert all attendees if the event will be postponed or canceled. Refunds will not be offered if the postponed event is held. In the unlikely event of a cancellation, they may be exchanged for a different event of the same value, free of charge, subject to availability.
I've purchased a ticket(s), do I receive a physical one?
No. There are no physical tickets. Attendees are asked to check-in at the registration table prior to the event.
Stay up-to-date with the CBJ events
Sign up for our newsletter now to receive special invites to CBJ events like the Women of Influence, the Healthcare Summit, Economic Forecast Luncheon and more.