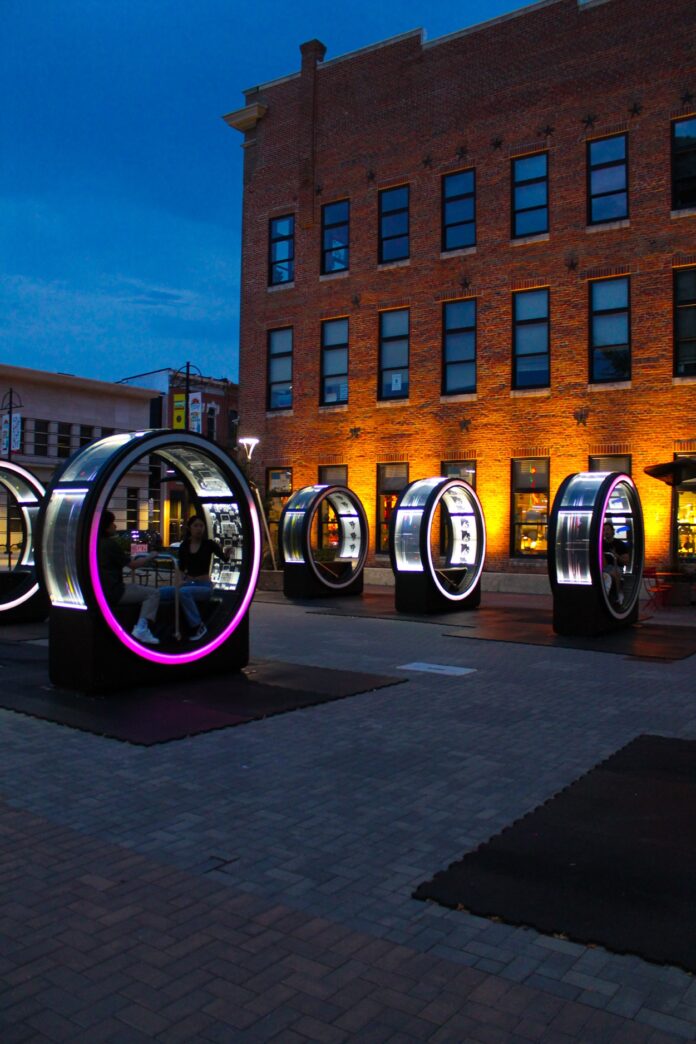 This week, we're closing the CBJ's annual survey of the best businesses, organizations and events in the Corridor, all chosen by our readers.
If this is your first introduction to our Best of the Corridor awards, they're the culmination of a May voting process where we asked readers to vote for their favorites across 50 different categories. Nearly 3,000 votes were cast this year in the 16th year of our competition.
This week, you will find profiles on our final 25 winners of 2021, along with nods to the runners-up in each category.
We have several multi-award winners among this week's recipients, including Skogman Companies which placed first in Best Residential Realty Company, Best Commercial Realty Company, Best Home Builder, Best Developer and Best Business Insurance. In addition, Skogman remains the only company to hold the title of Best Commercial Real Estate Firm since its introduction in 2012, achieving our Best of the Corridor Hall of Fame, given after 10 wins in a category.
Another company that just earned that impressive level is Cedar Graphics. Congratulations for snagging its 10th win as Best Printer, making it eligible for next year's Hall of Fame. You can see this year's Hall of Fame in this edition on page 3.
Other big winners include RSM US LLP, which won for Best Cybersecurity, Best Business Consulting and Best Wealth Management; Mediacom, which was named Best Local ISP and Best IT Support Company; Marketing Innovations, which snagged Best Specialty Marketing Products and Best Shop for Corporate Gifts; deNovo Marketing, which earned Best PF/Marketing/Creative Agency and Best Website/App Developer; Cedar Rapids Bank & Trust, which earned Best Bank honors for the fifth straight year; Hotel Kirkwood, which was voted Best Banquet/Event Facility for the fifth time; and Neumann Monson, which was voted Best Architectural Firm for the fourth time.
Thank you for casting your vote in this year's Best of the Corridor survey. We hope you take the time to celebrate and support all the businesses, organizations and events on this year's list – they count on you to be able to continue their success.
Best Architectural Firm: Neumann Monson
Best Bank: Cedar Rapids Bank & Trust
Best Banquet/Event Facility: The Hotel at Kirkwood Center
Best Business Consulting: RSM US LLP
Best Business Leader: Duane Smith
Best Cultural Attraction: Brucemore
Best Fine Arts Venue: Hancher Auditorium
Best Jewelry Store: Hands Jewelers
Best Local ISP: Mediacom
Best New Restaurant: Bari Italian
Best Office Equipment and Supplies: Office Express
Best Photographer/Videographer: Impact Photo/Joe Photo
Best Printer: Cedar Graphics
Best PR/Marketing/Creative Agency: de Novo Marketing
Best Residential Realty Company: Skogman Realty
Best Specialty Marketing Products: Marketing Innovations
Best Staff Temping Agency: Robert Half