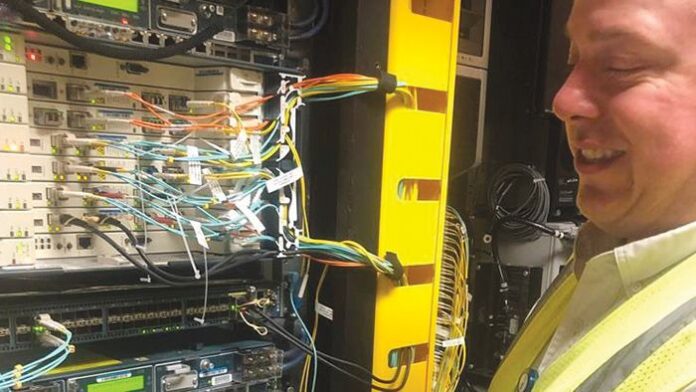 Seven-time Best Local Internet Service Provider Mediacom is on a roll, with four back-to-back wins in the ISP category and its second consecutive honor as Best IT Support Company.
"During this past year, the team at Mediacom has gone above and beyond for our communities by rapidly connecting thousands of homes with low-cost internet services, supporting local food banks and preparing our advanced broadband network to meet the demands of more people than ever before working and studying from home," said Rocco B. Commisso, Mediacom's founder, chairman and CEO.
In just one example of its response to the pandemic, Mediacom announced in May it would participate in the federal government's Emergency Broadband Benefit Program to help families and individuals struggling to afford internet service during the COVID-19 pandemic, providing eligible customers with up to $50 off their monthly internet service bill.
The company also kept services strong when they were most needed, earning a number one spot in the Netflix ISP Speed Index rankings in February and rolling out Xtream WiFi 360pro a month later. The new whole-home WiFi solution is designed to deliver an exceptional internet connectivity experience throughout the entire house via eero's TrueMesh and the latest Wi-Fi 6 technology.
1st RUNNER UP: ImOn Communications
2nd RUNNER UP: South Slope
BEST IT SUPPORT COMPANY
Mediacom
2 times on list
1st RUNNER UP: RSM US LLP
2nd RUNNER UP: CLA