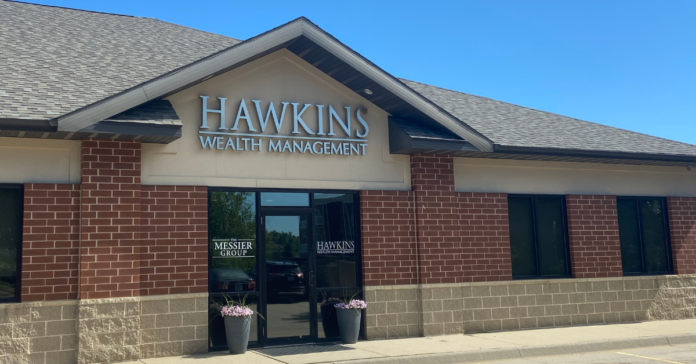 Greater Minneapolis-based Wealth Enhancement Group is acquiring Hawkins Wealth Management in North Liberty.
Led by founder Tim Hawkins, Hawkins Wealth Management has $574 million assets under management. This latest partnership brings Wealth Enhancement Group's total client assets to more than $55.5 billion.
"We are passionate about creating better outcomes by simplifying the complexities of wealth and family financial planning," said Mr. Hawkins in a statement. "Joining Wealth Enhancement Group allows us to drive growth by leveraging their support services and technology offerings."
The deal, expected to close June 30, marks the six acquisition for Wealth Enhancement Group in 2022 and adds to its Iowa footprint. Previously, the financial planning firm's only presence in Iowa was at its West Des Moines office. Six financial advisors and seven support staff are to join forces with Wealth Enhancement Group
Hawkins Wealth Management's office in Naples, Florida will also be absorbed by Wealth Enhancement Group.
Terms of the transaction were not disclosed.
"Tim and Managing Partner Aaron Robertson have built a well-respected firm supporting the financial planning, tax efficiency and retirement distribution planning needs of individuals during times of transitioning wealth," said Wealth Enhancement Group CEO Jeff Dekko in a press release. "We are excited to have them, their more than 40 years of combined financial planning experience and Hawkins' dedicated team of advisors join Wealth Enhancement Group."
Wealth Enhancement Group is a national firm helping families with customized financial planning and investment management services in 21 states.
Hawkins Wealth Management was named the Coolest Place to Work in the small companies category by the CBJ in 2014 and 2013.