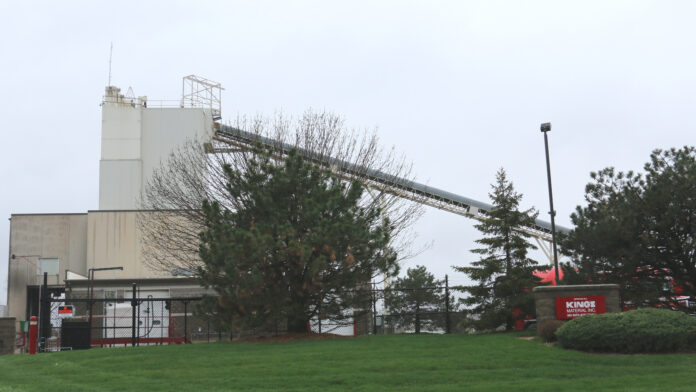 UPDATED: The strike against Cedar Rapids concrete supplier King's Ready-Mix has been resolved, according to a post on Teamster Local 238's Facebook page.
According to the post, King's Ready-Mix drivers ratified a new three-year labor agreement with the company June 6, ending a five-week strike that began May 1.
"Thank you to the Building Trades, community allies and other Teamster members and Locals for support through this struggle!" the post said.
"We are happy to have reached an amicable agreement and are focused on continuing to provide great service to our customers," King's Ready-Mix president Charlie Rohde said in a statement.
Details of the agreement between the two parties were not available.
Jesse Case, secretary-treasurer of Cedar Rapids-based Local 238, said the strike was focused on a wage dispute between concrete delivery drivers and the company, which operates a concrete plant in southwest Cedar Rapids.
A total of 17 drivers were represented in the strike. Substitute drivers from other parts of King's operation were making some concrete deliveries, but Mr. Case said the union had also been picketing at some of the company's construction sites.
The strike was launched May 1 after the company's last wage offer was unanimously rejected by union membership.