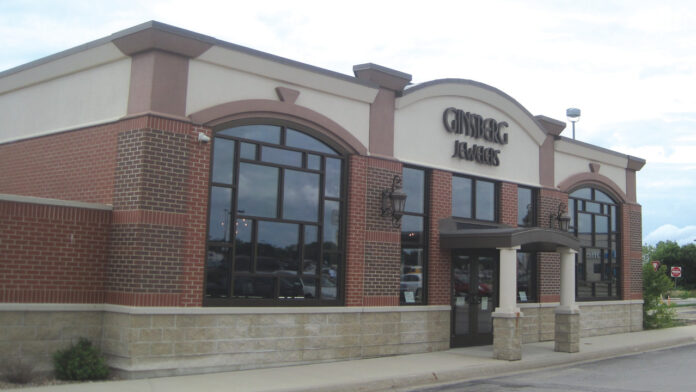 Ginsberg Jewelers in Cedar Rapids, one of Iowa's oldest family-owned jewelers, is closing after 93 years in business.
Steve Ginsberg, the store's current owner, announced the decision to close Nov. 6 on the business' Facebook page.
Mr. Ginsberg said the decision to close the business, which relocated to 4647 First Ave. SE after the 2008 flood, "is a result of slow sales and my unwillingness to go into debt."
A liquidation sale is now under way, Mr. Ginsberg said, but an exact timeline for that sale hasn't been set. "If there is jewelry in the showcase, we'll be open to sell it," he said. "Post-sale, the future is unclear."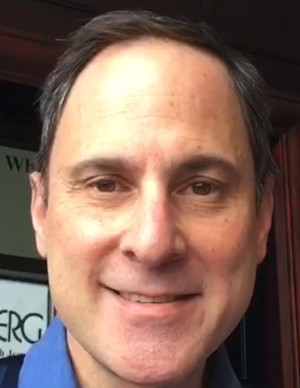 In a video posted after the announcement, Mr. Ginsberg said Ginsberg Jewelers became a multi-generational family business "by default, not by design."
According to an online history, Ginsberg Jewelers was founded in Cedar Rapids in 1930 by Isadore (Izzy) Ginsberg, son of Charles Ginsberg (formerly Ginzburg), who had emigrated to the U.S. from Russia. Izzy came to Cedar Rapids to purchase the inventory of Rozen's Pawn Shop from its then-owner, a recent widow.
At its outset, "Ginsberg's was a combination pawn shop, jewelry store and department store, selling many different items, appealing to a large consumer base and audience."
The store relocated several times and expanded in the 1960s, '70s and '80s "into a five-store chain, with two stores in Cedar Rapids, one store in Iowa City's Sycamore Mall, and two stores in Des Moines." They also replaced the pawn shop fare in 1971 "with fine jewelry, crystal, silver, and Swiss time pieces."
"In 1984 the five store chain disjoined into three separate entities with the death of (Izzy's son) Lou Ginsberg," who along with siblings Herman and Stanley comprised the third generation of Ginsbergs to own the business.
"Lou's oldest son Mark acquired ownership of the Iowa City store, Stanley in Des Moines, and Herman retained the flagship store in downtown Cedar Rapids," the store's history indicates.
Herman's son, Steve, joined the business in 1993 after "a sojourn in the diamond industry and other pursuits in New York City," he said in a video announcing the store's closing.
"For as many opportunities as there are in New York, eventually none would compete with the unique opportunity to join my family business," he said.
"After the 2008 flood and the declining retail traffic downtown, Ginsberg's decided not to return to the city's center, but instead to capture a piece of the city's retail center in this vibrant area surrounding Lindale Mall, near the intersection of First Avenue and Collins Road/Highway 100," the history adds.
"We're grateful for the memories, the stories, and the connections we've made," Ginsberg's wrote in the Facebook post announcing their plans to close. "The Ginsberg family extends heartfelt gratitude to each and every one of you who made this journey unforgettable."
VIDEO BELOW: Steve Ginsberg thanks community, customers