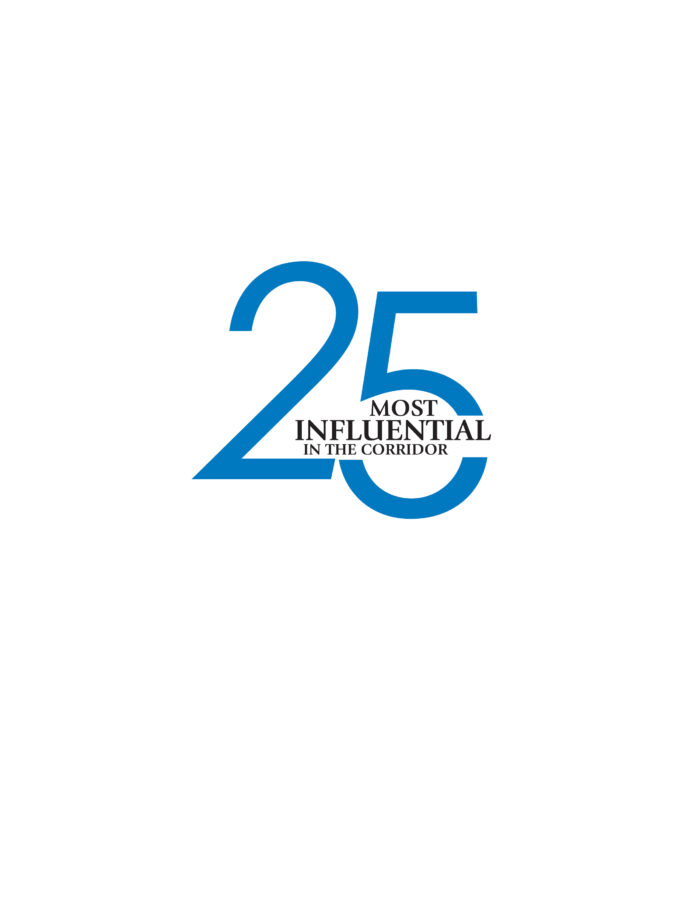 The Corridor Business Journal has opened voting for the 2021 Most Influential Person award, and we need your input.
The award honors the person who has made the biggest mark on the Corridor this year, whether through their leadership, business accomplishments or philanthropic efforts. Last year's winner was Marion Mayor Nick AbouAssaly.  In 2019, that was TrueNorth's Duane Smith.
You can nominate up to five people from around the Corridor as part of this year's voting. We will tally the results and publish the final list and profile on the winner in the Dec. 20 edition of the CBJ.
Last year's complete list can be found here.
You can vote for the 2021 Most Influential Person award here. The deadline to vote is 5 p.m., Dec. 1.