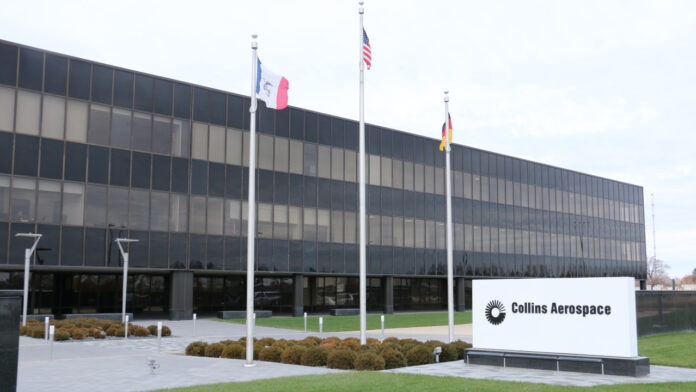 Safran said Monday it is holding discussions with Raytheon Technologies over the potential purchase of some Raytheon flight control and actuation activities.
Safran, a French aerospace-industry supplier made the announcement on Monday, following news reports of the talks with Raytheon regarding the possible flight control and actuation unit purchase.
"Following information in the press, Safran confirms that it is in discussions with Raytheon Technologies for the potential acquisition of certain flight control and actuation activities (ATA 27), within the scope of a competitive process," Safran said in an online statement Monday. "At this stage, it is not possible to evaluate the chances of reaching any agreement, nor is it possible to be specific about terms and conditions. As appropriate, detailed information on a possible transaction would be given in due course."
Reports first surfaced in January that Raytheon, the corporate owner of Collins Aerospace in Cedar Rapids, was exploring the possible sale of its actuation business for as much as $1 billion.
The Bloomberg report indicated that the actuation unit sits within Raytheon's Collins Aerospace division and makes several products, including flight controls.
Collins Aerospace spokesperson Liz Maddy said via email Monday that the company declined comment on the report, including whether the possible sale of the Raytheon actuation unit would have any direct impact on Collins Aerospace's Cedar Rapids operations.
Raytheon merged with United Technologies, the former parent of the company then known as Rockwell Collins, in April 2020, forming one of the world's largest aerospace and defense companies in a $135 billion deal. As a result of that deal, Raytheon became the parent company of Collins Aerospace, including its operations in Cedar Rapids.