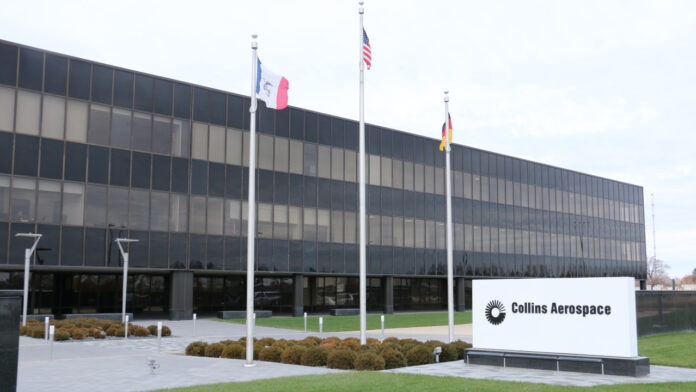 Reports indicate that Raytheon, the corporate owner of Collins Aerospace in Cedar Rapids, is exploring the possible sale of its actuation business for as much as $1 billion.
Bloomberg reports that the actuation unit sits within Raytheon's Collins Aerospace division and makes several products, including flight controls.
Collins Aerospace spokesperson Liz Maddy said via email Jan. 6 that the company declined comment on the report, including whether the possible sale of the Raytheon actuation unit would have any direct impact on Collins Aerospace's Cedar Rapids operations.
Raytheon, headquartered in Arlington, Va., is working with an advisor to determine possible options for the actuation unit, Bloomberg reports.
Raytheon merged with United Technologies, the former parent of the company then known as Rockwell Collins, in April 2020, forming one of the world's largest aerospace and defense companies in a $135 billion deal. As a result of that deal, Raytheon became the parent company of Collins Aerospace, including its operations in Cedar Rapids.