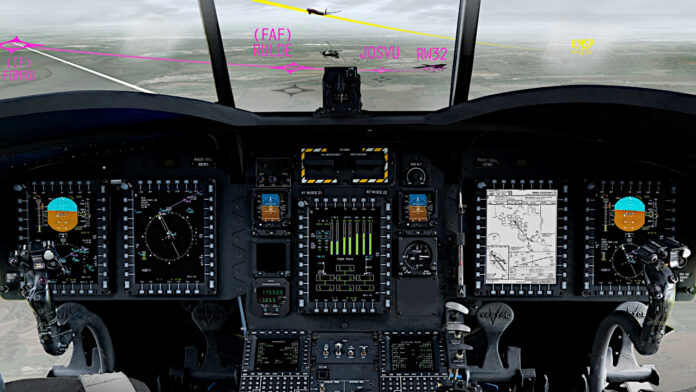 Raytheon Technologies is mandating all U.S. employees receive the COVID-19 vaccine or risk disciplinary action including termination. Raytheon is the parent company of Cedar Rapids-based Collins Aerospace.
"In keeping with our ongoing commitment to maintain employee health and safety, Raytheon Technologies will require its U.S. employees to be fully vaccinated by Jan. 1 to further protect employees and communities from the risks and uncertainty of COVID-19 and its variants," said Raytheon in a press release.
Employees will need to get their shots by mid-December in order to meet the Jan. 1 deadline for immunization, according to Reuters.
Collins Aerospace employs approximately 9,000 workers throughout Iowa.
Last week, President Biden released a coronavirus Action Plan that stated employers with 100 or more employees must mandate employees get vaccinated or take weekly COVID-19 tests. The move follows a surge in infections among the unvaccinated population.
The Iowa Association of Business and Industry called the plan "misguided."
Raytheon Technologies is an aerospace and defense company headquartered in Waltham. The company has about 181,000 employees worldwide.