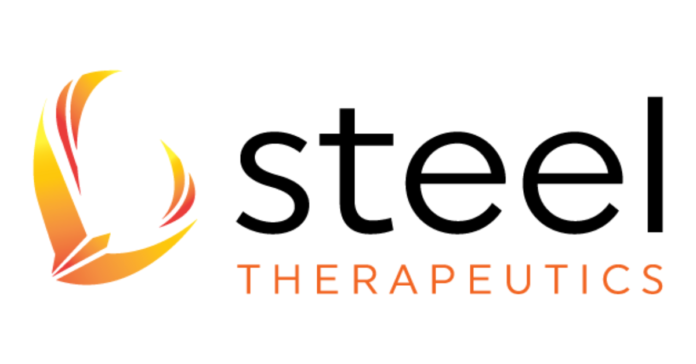 Steel Therapeutics — an early stage pharmaceutical company focused on increasing access to compounded drug therapies — announced Tuesday that it had closed its seed fundraising round, led by ISA Ventures in Cedar Rapids.
The company is now aggressively pursuing the completion of its drug delivery platform, starting Pre-IND interactions with FDA and staging testing in animal models in 2022 and humans in 2023, according to a news release.
"We are delighted to have reached this milestone in Steel's history and to have such a supportive group of investors alongside us as we work to bring a new generation of therapies out of backrooms and to patient bedsides," said Matt Stahl, founder and CEO, in a statement. "Proceeds will allow us to complete development of our leading wipe-based product, and provide a platform to initiate our preclinical trials."
Steel's patent-pending Fizurex wipe utilizes a combination therapy that is individually packaged, single use and a flushable wipe. Individuals are able to use the product "on-the-go" to treat anal fissures that occur in about 1 in 350 adults, according to their website.
They hope Fizurex will help a greater number of people and face fewer practical limitations compared to existing medications on the market.
Founded by a team of pharmacists, Mr. Stahl originally created Steel Therapeutics with Robbie Schwenker as a student at the University of Iowa's College of Pharmacy. Mr. Schwenker had been overseeing compounding pharmacies for a decade already.
"Compounding pharmacies produce custom drugs for patients, which aren't available to
commercial manufacturers," explained Mr. Schwenker. "When Matt came to me looking for product concepts, I gave him a short list of drugs which were strong therapeutic candidates only available through compounding pharmacies. We could help a lot more people access these therapies if we could get them approved by the FDA and covered by insurance. He invited me to join the company and we just started running after it!"
ISA Ventures is the first multi-stage venture capital studio in Iowa. The fund invests up to $1 million in early-stage, rapid growth and later-stage companies, positioning them for growth and exit.