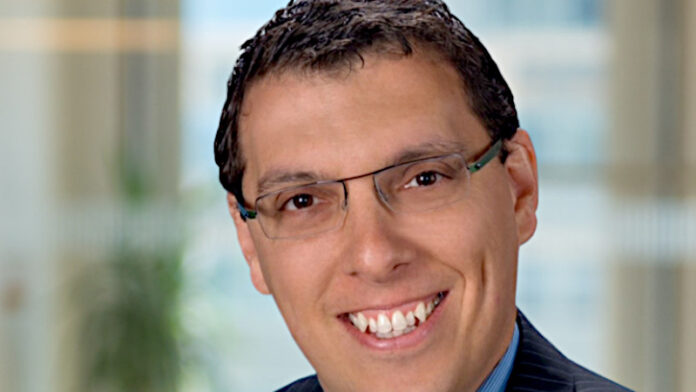 Private Wealth Asset Management, a financial advisory firm based in Cedar Rapids, has expanded into two new markets in Texas and hired a new chief strategy officer.
Rick Simonetti of Tampa, Fla., a wealth management leader and planning strategist, joined Private Wealth as chief strategy officer earlier this month. Mr. Simonetti brings more than 30 years of experience to his new role, where he will help guide client planning and the firm's long-term strategy and growth for clients across the nation, according to a news release.
"What attracted me to Private Wealth was the total commitment to a collaborative approach to serving clients – an approach that isn't constrained by a single firm's offerings and is not tainted by solution-based compensation models or internal conflict," Mr. Simonetti said. "Private Wealth's approach empowers advisors to collaborate and serve families with a team of advisors and with the best options available to solve for more than just their financial concerns."
The advisor centric model typically used by big brokerages and big banks can leave too many gaps in a client's plan, Mr. Simonetti said. "No one advisor can be an expert in all financial matters surrounding a client," he said. "The Private Wealth model solves that, keeps that team of advisors local, and builds out a complete succession plan for the advisory team. We believe that building this cultural dynamic attracts a certain type of advisor team, with shared values, and all of whom want to serve in a like-minded fashion – with clients' best interests and service and advice at the core of everything we do."
Mr. Simonetti's career has been dedicated to advising families. He served as national head of wealth planning for the Private Bank at Wells Fargo before becoming the bank's senior managing director. Earlier in his career he was a senior tax manager at Deloitte. A non-practicing CPA and graduate of the Ohio State University, Mr. Simonetti has expertise in income tax, estate and gift tax, and helping to construct wealth organization and transfer plans in a way that leads to more successful outcomes.
Private Wealth has also recently expanded into Texas, opening offices and adding staff in San Antonio and Corpus Christi. Those two locations join Private Wealth's existing operations in Cedar Rapids, West Des Moines and Omaha.