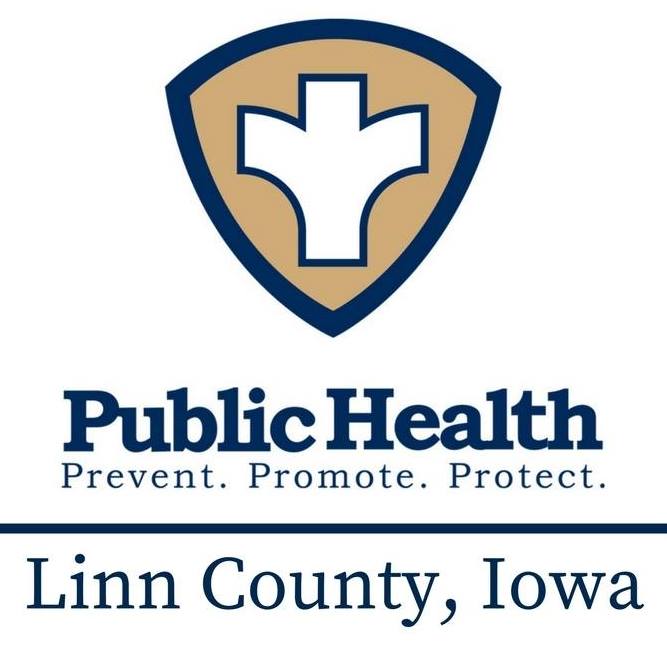 Linn County Public Health (LCPH) is one of eight recipients nationwide to receive Preventing Violence Affecting Young Lives (PREVAYL) funding, according to the Centers for Disease Control and Prevention's Division of Violence Prevention.
The funding allows communities to address multiple forms of violence impacting adolescents and young adults in communities with high rates of violence.
LCPH will receive $250,000 annually for a five year project period to implement three evidence-based prevention strategies from CDC Technical Packages to address the intersection between violence, social determinants of health and racial inequity.
LCPH will work with community partners to continue to align with and complement current violence prevention and community care coordination initiatives within Cedar Rapids and Linn County to address risk factors of youth violence.
"This is a significant investment in our community, and huge opportunity for us to work together to address the risk factors such as social determinants of health and health inequities that contribute to youth violence" said Linn County Public Health Director Pramod Dwivedi in a statement. "PREVAYL builds upon strong, ongoing collaborations among our community partners here in Linn County to improve health and well-being of our youth."
The three prevention strategies will focus on:
Creating protective environments by performing street outreach and change community norms about violence through support of the Group Violence Intervention model.
Implementing public engagement and public education campaigns to promote social norms that protect against violence and adversity.
Reducing immediate and long-term harms of trauma such as violence exposures and preventing future risk of perpetration and victimization of violence.
PREVAYL is part of a federal package to reduce gun violence through investments in community violence intervention.