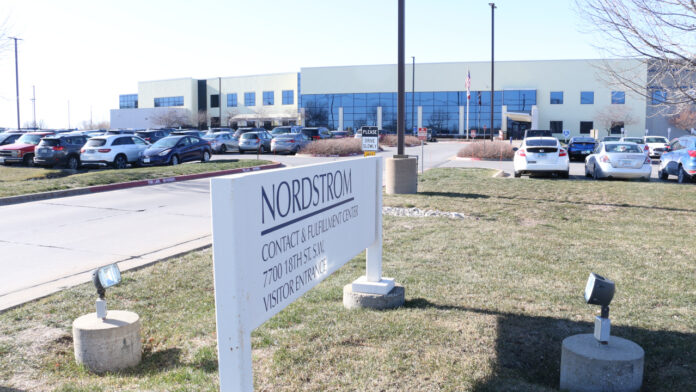 In the wake of a Mexican upscale retailer's move to purchase 9.9% of Nordstrom's stock, Nordstrom has adopted a "poison pill" strategy to fend off potential hostile takeover bids by preventing investors from acquiring more than 10% of the company's stock shares.
The "poison pill," also known as a shareholder rights plan, is designed to make it more difficult for an outside firm to launch a takeover attempt. The strategy allows a company's existing shareholders the right to purchase additional company shares at a discount, effectively diluting the ownership stake of the company acquiring the shares and reducing that outside company's leverage, Bloomberg and other financial news outlets reported this week.
The plan was adopted by Nordstrom's board of directors this week and remains in effect for one year. It comes just days after El Puerto de Liverpool SAB disclosed a 9.9% stake in Nordstrom as part of a regulatory filing with the U.S. Securities and Exchange Commission, making Liverpool the second-largest Nordstrom shareholder, behind only the Nordstrom family.
Nordstrom shares have fallen 15% this year, and the company cut its full-year retail growth and earnings outlook in its latest quarterly report in August.
The "poison pill" strategy comes just after Nordstrom announced plans to lay off more than 200 workers at its warehouse and distribution center in southwest Cedar Rapids.
According to the notice, posted Sept. 20, the company will complete a layoff of 222 workers by Oct. 18 at its facility at 7700 18th St. SW, which currently has more than 1,100 employees.
Reports indicate that Nordstrom, a luxury department store chain based in Seattle, is in the process of evolving its supply chain network to more closely align with the needs of the business and its customers, including a shift to a regional fulfillment model. As part of the move, product volume from the Cedar Rapids fulfillment center has shifted to other locations in Nordstrom's supply chain network.
The company opened its Cedar Rapids fulfillment and distribution facility in 1997 and has expanded its operations twice since then, most recently adding 258,000 square feet to its existing 320,000-square-foot facility in a project completed in the spring of 2008.