University of Iowa Health Care is resuming its search for the next vice president for medical affairs (VPMA) and dean of the Carver College of Medicine, after ending initial search efforts earlier this year.
A candidate was formally offered a position in October after inviting four candidates to campus to interview, but the offer was declined due to family obligations, the university said at the time.
The search paused for eight weeks. President Barbara Wilson and Executive Vice President and Provost Kevin Kregel used that time to meet with campus stakeholders during 11 listening sessions, according to a press release.
"We obtained very helpful feedback on the search process and the leadership qualities that are needed to ensure that UI Health Care can best serve the university and the state of Iowa well into the future," said Ms. Wilson in a statement. "We also heard very clearly that keeping the dual position intact so that one leader serving as both vice president and dean can balance our tripartite mission of research, education, and patient care."
Brooks Jackson, who hoped to step back into a faculty position to pursue research earlier this year, has continued to serve in both roles while the university finds a replacement. Any new hire would fill both roles.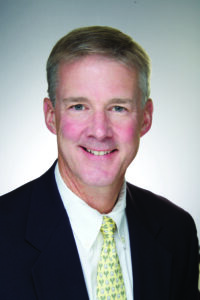 Once the vice president and dean dual role is filled, the university will turn its attention toward finding a replacement for former UI Hospitals & Clinics CEO Suresh Gunasekaran. Chief Nursing Executive Kimberly Hunter is currently acting as interim CEO.
Leading the new VPMA search committee is Matthew Howard, the chair and department executive officer of the department of neurosurgery, and Edith Parker, the dean of the College of Public Health.
A full search committee will be named in January.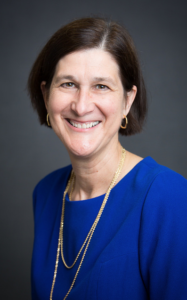 "I am grateful for the service of the previous search committee and co-chairs, as well as for the willingness of Dr. Howard and Dean Parker to lead us forward in the process of selecting
the person who will fill this very important position," said Mr. Kregel in a statement. "Campus has been tremendously engaged throughout the entirety of this search."
Mr. Howard joined the department of neurosurgery in 1993 and was appointed head of the department in 2001. Ms. Parker joined the university as a professor in 2010 and was named dean in 2018.