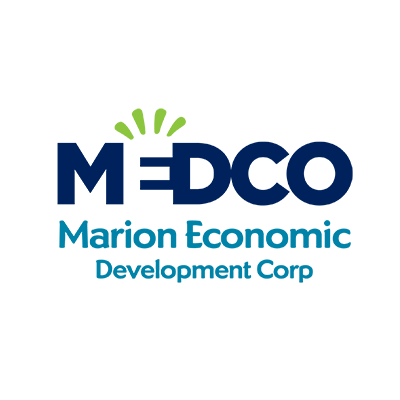 The Marion Economic Development Corporation (MEDCO) will host an event on Feb. 15 to celebrate the completion of the second Marion Community Build property.
The property is located at 2095 3rd Ave. in Marion. The event is in partnership with the City of Marion and the Linn-Mar and the Marion independent school districts.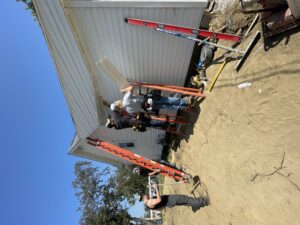 Marion Community Build works to purchase deteriorated single-family homes for students to complete full rehabilitations to support low to moderate-income individuals and families. Its first property was completed and sold in September 2021.
Students will also begin construction on a new single-family home in the same neighborhood in the spring. Marion Community Build is in the process of acquiring an additional home to renovate in the community.
The ceremony will highlight the work of high school students who recently completed significant renovations and additions to the new property. Community leaders will provide remarks and students will share their experiences.
Community members are invited to attend the event and walk through the home.
This year's project included significant structural improvements, floor leveling, complete kitchen renovations and paint and wall removals. Students also built a new garage on the property. It will be listed for sale in February.
"The completion of this project represents work completed over two school years that will have generational impact in this neighborhood," MEDCO President Nick Glew said in a release. "These students have completed a unique experience exposing them to various career pathways while being part of an impactful project to reinvest in our community's core."