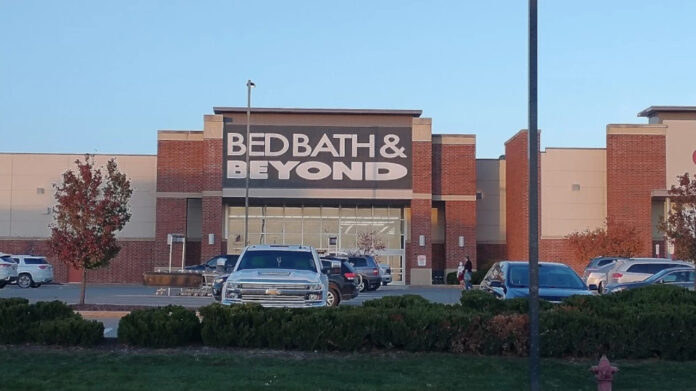 Bed Bath & Beyond has announced plans to close its store in Coralville, one of 87 additional store closings announced by the beleaguered retailer Jan. 30.
The exact date of the closing of the Bed Bath & Beyond Coralville store, at 2515 Corridor Way, Suite 5, hasn't been publicly announced.
The latest store closing announcement comes after Bed Bath & Beyond announced the closing of 150 stores in August 2022, including locations in Dubuque and Waterloo. Those stores are now permanently closed.
After the closings, Bed Bath & Beyond will have four store locations in Iowa – Cedar Rapids, Davenport, Clive and Sioux City.
By many accounts, Bed Bath & Beyond is preparing for a bankruptcy filing. CNN reports the company warned in a regulatory filing last week that it received a notice of default from its lender, JPMorgan Chase.
The company said that "at this time, the company does not have sufficient resources to repay the amounts under the credit facilities and this will lead the company to consider all strategic alternatives, including restructuring its debt under the US Bankruptcy Code."
Bed Bath & Beyond, a domestic goods retailer headquartered in Union, New Jersey, was founded in 1971.