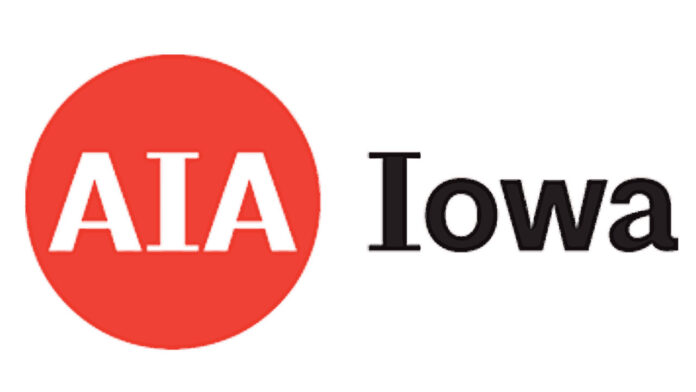 Demand for U.S. architecture firms' design services declined in December 2022 according to a new American Institute of Architects (AIA) report.
The pace of decline during December slowed from November, posting an Architecture Billings Index (ABI) score of 47.5 from 46.6. Any score below 50 indicates a decline in firm billings.
New project inquiries, however, posted a positive score of 52.3 according to the report. New design contracts remained in negative territory with a score of 49.4.
"Regardless of strong revenue growth last year, Iowa and Midwest architecture firms have modest expectations regarding business conditions this coming year," AIA Iowa Executive Director Jessica Reinert said in a release. "ABI scores for the entire fourth quarter of 2022 have crept into negative territory, the latest billings are up nearly 3 points from November to December but are still in negative territory by 0.6 points, a slowdown in construction activity is expected later this year, though the depth of the downturn remains unclear." 
All four U.S. regions had negative ABIs in December, with the Midwest at the top reporting 49.4. The West reported the lowest ABI with 45.5. The South reported 48.6 and Northeast reported 46.5.
The month's sector index breakdown showed mixed practice had the highest ABI with 54.8. It was the only sector with a positive index. The institutional sector reported 47.3 while the commercial/industrial sector had 45.2. Multi-family residential reported the lowest ABI at 44.3 in December. 
The regional and sector categories are calculated as a three-month moving average, whereas the national index, design contracts and inquiries are monthly numbers.
Billings took a sharp downturn in October 2022, after it remained steady and positive in the summer and early fall months. It is unclear if the index will continue to decline in 2023.