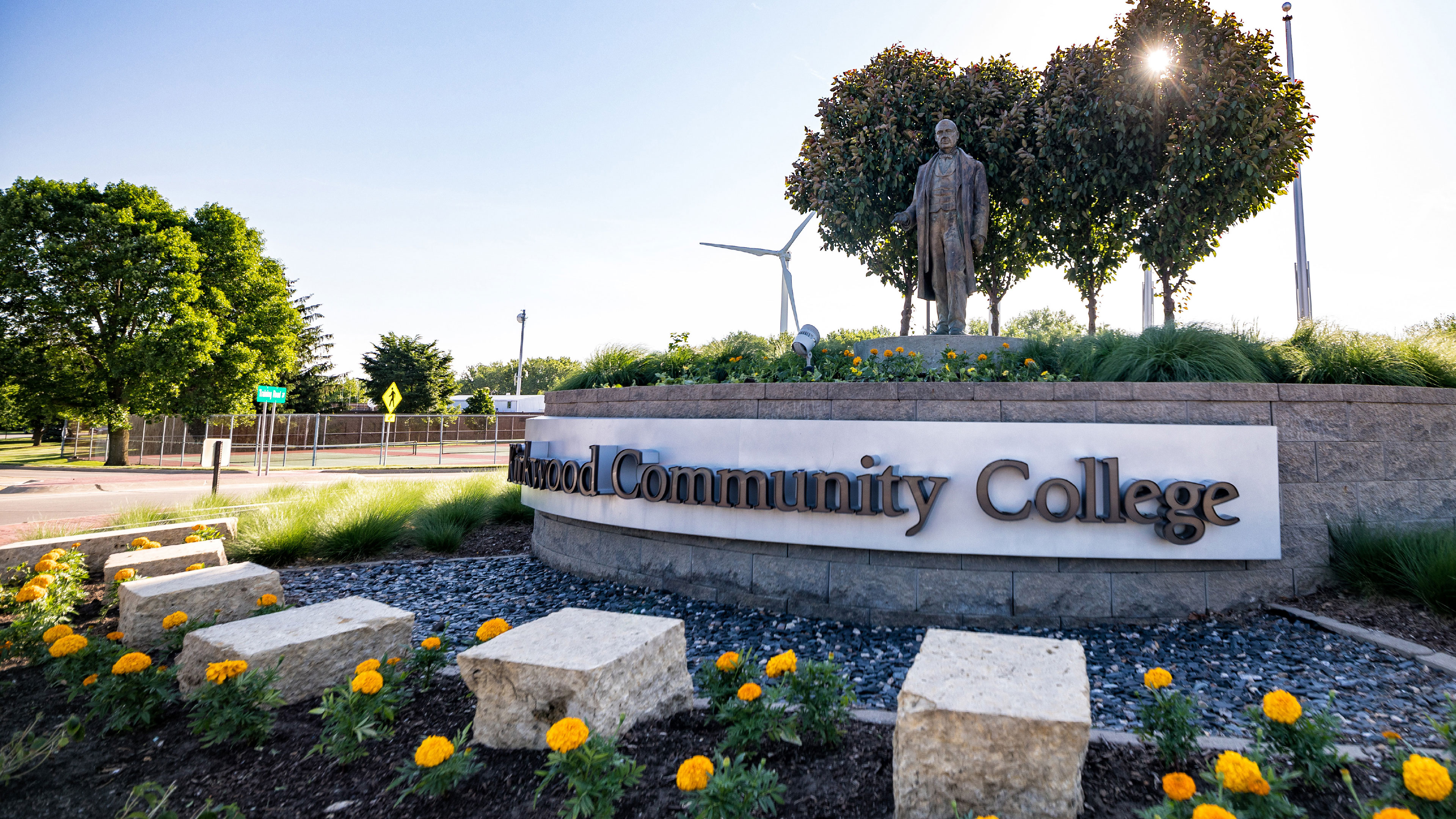 Pointing to a shifting educational landscape in eastern Iowa, Kirkwood Community College is closing Tippie-Mansfield Center in Belle Plaine and the Cedar County Center in Tipton on June 30.
Both buildings are small, offer limited options and serve a small number of dual enrollment students, according to a press release.
"When the need for change has come, Kirkwood has made the necessary adjustments to continue to provide excellent service and allocated college resources to ensure they are as effective as possible," said Kirkwood President Lori Sundberg.
The center's closure impacts four staff – one full-time employee who will be retiring and three part-time staff.
Students affected by these changes are encouraged to continue taking online courses. High School Completion programs will still be offered.
Tippie-Mansfield Center opened in 1994 following financial gifts from Henry B. Tippie and the Wesley and Irene Mansfield Foundation. The Cedar County Center is located within a rental space since 2019. Their previous building was sold to Cedar County Emergency Management in 2020.
Kirkwood Community College relocated its culinary kitchen to The Hotel at Kirkwood Center following the end of its lease with the NewBo City Market at the end of April.
More than 17,000 students attend Kirkwood annually. The college offers more than $3 million in scholarships each year.