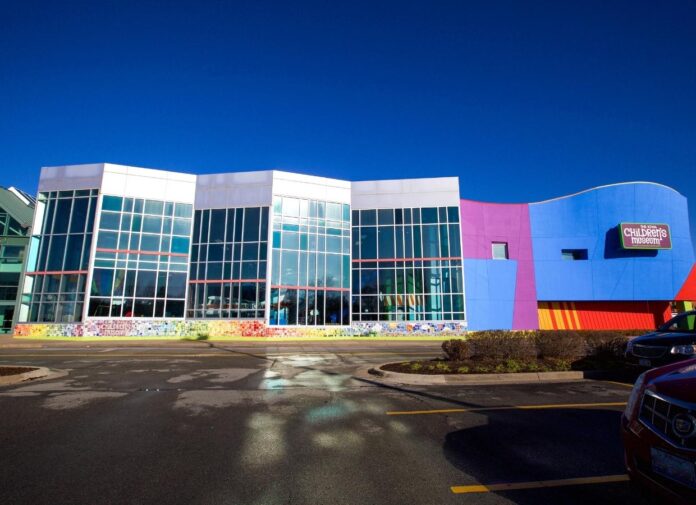 The Iowa Children's Museum (ICM) has announced that it has joined Museums for All and is expanding access to its hands-on exhibits for children.
According to a news release, museum visitors who utilize SNAP, WIC, Medicaid, Hawki, Head Start, or Free School Lunch programs can now play in the museum free of charge any day that the museum is open to the public.
The ICM is open Tuesday through Sunday, 10 a.m.- 6 p.m.
"Our goal always is to be a welcoming, safe place where all children can learn through play," said executive director, Jeff Capps, in the release. "Thanks to the generous support of our community, we are thrilled to add Museums for All to our accessibility programming and offer playful learning experiences to even more families."
Joining Museums for All is part of The Iowa Children's Museum's broad commitment to seek, include, and welcome all audiences, according to the release.
For more than two decades, The ICM has offered free memberships to financially vulnerable families through the ICM for Everyone program. The museum also hosts free events each month, including STEM Family Free Night and Super Hero Night.
"It's been a long-standing effort of The ICM to offer up to 20-25% of our admissions free of charge each year," said ICM board chair RaQuishia Harrington, in the release. "While we achieve that quite consistently, I am thrilled that we should now be able to lower barriers to access even further and have the opportunity to serve exponentially more people through this additional approach."
The Community Foundation of Johnson County has partially funded the program.