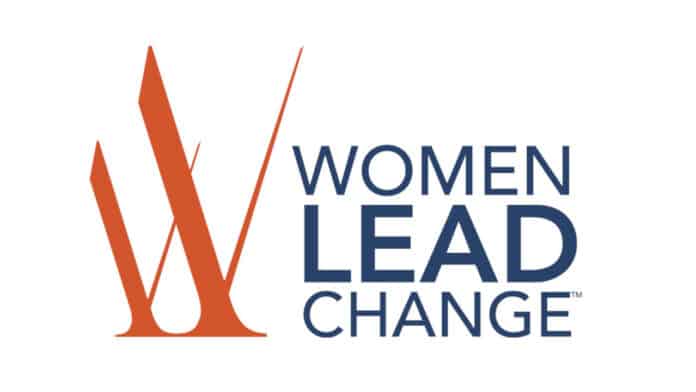 Women Lead Change has launched a new program focused on providing leadership development specifically for women and men pipeline leaders in the manufacturing industry in the Corridor called Level Up Manufacturing.
According to a news release, applications are due by July 15 for this pilot program. More details and applications at https://www.wlcglobal.org/programs/levelup.
"We have heard from manufacturers in the region that there is a need for development that is tailor-made for new managers specifically in this industry," Tiffany O'Donnell, CEO of Women Lead Change said, in the release. "So many times we hear the stories of new managers who move into roles without specific leadership training. As a thought leader in this space, we knew we could fill that need."
According to the release, Level Up is a development program designed to support participants in gaining leadership insight, skills and experiences that they can apply personally and professionally. The program is 6 weeks, from August 2022 – October 2022 with learning sessions weekly focusing on leadership presence, emotional intelligence, fierce conversations, inclusive cultures, and growth mindset.
This program is designed for both women and men who are current managers, supervisors, line leads etc., expected to be in leadership roles in the near future. To be eligible, candidates must be endorsed by their organizations and approved for participation by their direct leaders or supervisors.
All applicants should be able to meet the commitment expectations of the program, the release states. Level up is $2,500 per person, or $2,000 per person for 2+ seats.