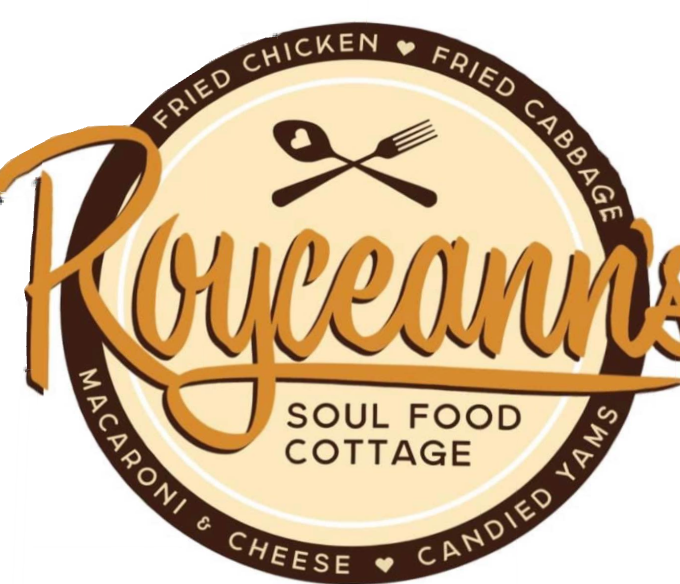 Johnson County Board of Supervisors Chair Royceann Porter is opening a soul food restaurant.
According to a Feb. 8 Facebook post, her restaurant, called Royceann's Soul Food Cottage, will serve fried chicken, fish, pork chops, fried cabbage, macaroni and cheese, spaghetti, candied yams, mashed potatoes, green beans and cornbread. For desserts, the restaurant will serve pound cake, banana pudding and sweet potato pie.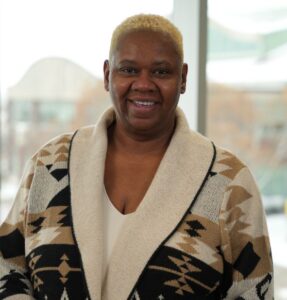 It will open inside of the South District Market, an indoor market opening by the summer Diversity Market and in the former Slumberland location, Ms. Porter told the Press-Citizen.
The South District Market is being developed by Southgate Companies. It is expected to open in March, developers Chris Villhauer and Caleb Wilson told the CBJ in December.
A ribbon cutting event for the market and Storelocal self storage will occur Mar. 28.
Mr. Villhauer noted they had received more than 20 inquiries as of November.
Elected to the board of supervisors in 2018, Ms. Porter worked as a project organizer for the Teamsters. Her term expires Dec. 31, 2024.