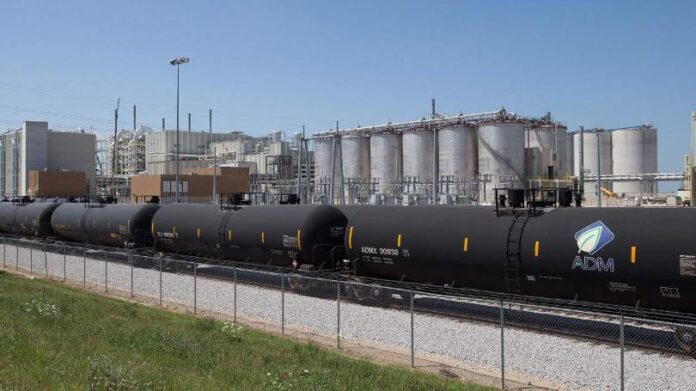 Archer-Daniels-Midland (ADM) company, recently named a best-managed company in the U.S. by the Wall Street Journal, has agreed to strengthen its no-deforestation policy.
In response to a shareholder proposal filed by Green Century Funds, — a mutual fund without fossil fuel organizations — Robeco, and BNP Asset Management, ADM agreed to conduct a feasibility study to determine when it can eliminate "native vegetation conversion" from its soy and corn supply chains in South America by 2025, according to a press release.
Native vegetation conversion, or repurposing wild land for agriculture and other uses, degrades ecosystems such as the Cerrado savanna in Brazil that are vital for preserving biodiversity and mitigating climate change, said Global Forest Watch in a report.
"Places like the Cerrado may be less well-known than the Amazon, but they're just as important when it comes to protecting our planet from biodiversity loss and climate change," said Leslie Samuelrich, Green Century Funds' president, in a statement. "ADM's commitment is an important step toward getting these critical biomes the safeguards they need."
In 2020, ADM reported 97% deforestation– and conversion-free volumes for Brazilian soy.
"The global food and agriculture industry contributes about one-third of the world's greenhouse gas emissions," said Annie Sanders, director of shareholder advocacy at Green Century Funds.
"By strengthening their approach to wider native vegetation conversion, ADM is protecting its license to operate and moving towards a future proof business model, safeguarding their key productive assets: the land and ecosystem services they depend on," said Peter van der Werf, executive director of active ownership at Robeco, in a release.
Green Century Capital Management is the investment advisor to Green Century Funds.