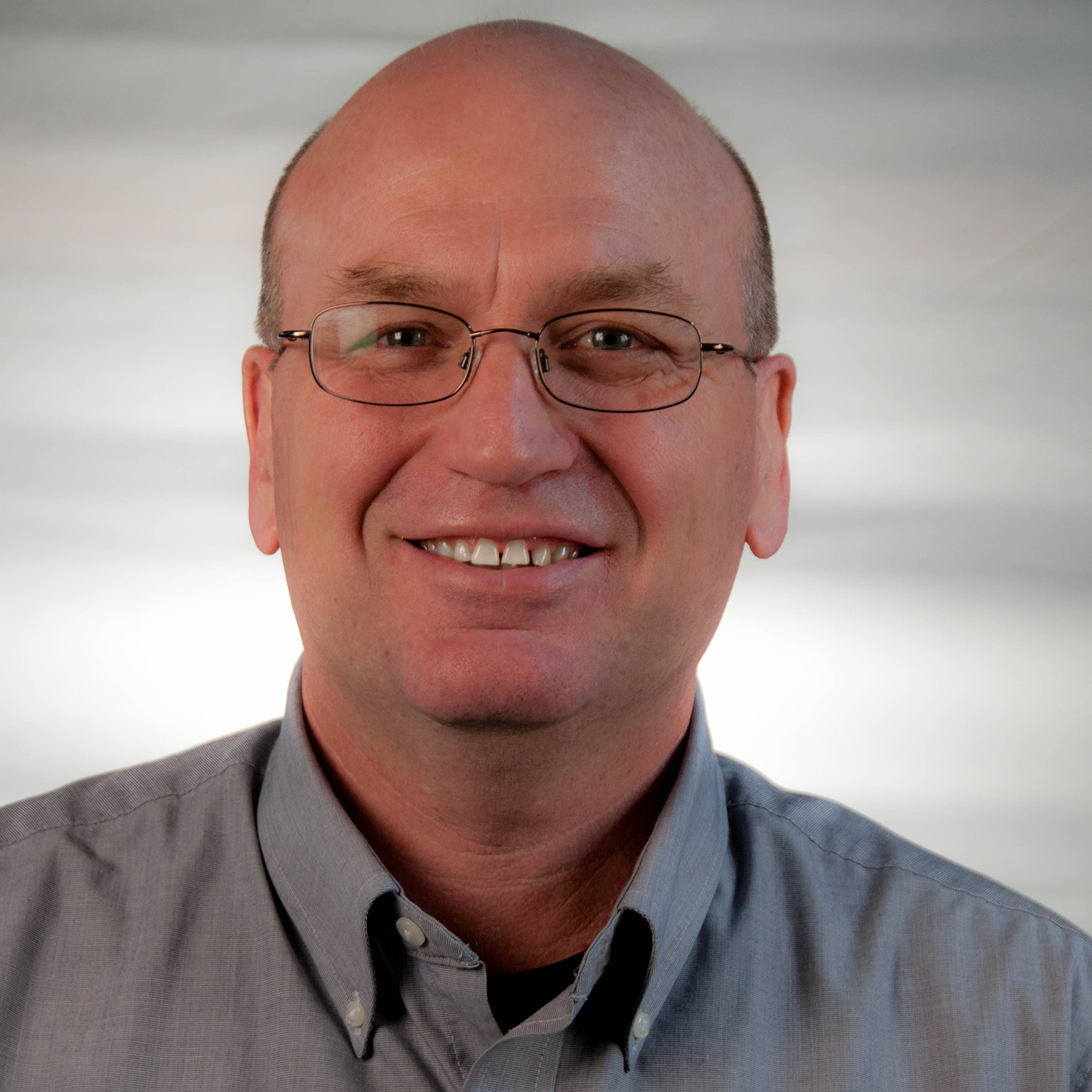 CFO, HH Ventures
Private Company
Nominated by Dennis Henderson, CEO
Beyond managing the finances of a growing telecommunications business exceptionally well, Jim Balvanz has helped more than a dozen Corridor companies grow with his financial expertise and insights.
"From a technical standpoint, they don't get any better than Jim," HH Ventures CEO Dennis Henderson wrote in a nomination letter for his company's chief financial officer. "He has the ability to translate the objectives and priorities of the company into actionable business plans."
HH Ventures is the parent company of Ready Wireless, which provides technologies that support wireless resellers, and Boomerang Wireless, a provider of cellular and data services that qualify for federal communication subsidies for low-income households.
Like many of its peers in the telecommunications industry, HH Ventures navigates turbulent waters, and has to react swiftly to changes in suppliers, markets and regulations. When Mr. Balvanz arrived in 2009, a major supplier had significantly changed its terms and conditions.
The change was so dramatic it forced the HH leadership team to completely retool the company's business model. Mr. Balvanz played a crucial role in reexamining costs and pricing in almost every area, and when necessary renegotiating with vendors.
"I've often remarked that Jim acts more like the owner of a business than we business owners act at times," Mr. Henderson wrote.
Mr. Balvanz was humbled by the praise. He said one emphasis that has been central to his approach since early in his career is a desire to understand profit/loss at the product or service level.
"From day one, I wanted to understand what were the drivers that would make the business profitable," he said. "Are all of our products profitable, and if some aren't, can we make them profitable, or should we get rid of them?"
Mr. Balvanz has worked with about a dozen Corridor businesses through his Robins-based consulting firm, Balvanz Consulting, finding that most of them can benefit from the same kind of analysis.
"There's a common theme – 'I'm making money, but I never have any cash,'" he said.
He often finds that the companies don't manage their accounts payable and accounts receivables well, and that many are reluctant to drop products or services that lose money because they are a sizeable part of their revenue picture.
At 59, the University of Northern Iowa accounting graduate has had a rich and varied career that included stints as vice president-CLEC (competitive local exchange carrier) finance at McLeodUSA, and vice president-finance at Teleconnect. He has also served as vice president of finance at Infinity Contact, Express Auto Delivery and Mitec.
Although he initially joined HH Ventures to work on specific issues, he said he stayed on because he has a great working relationship with Mr. Henderson and the leadership team.
"You need to have an owner or stakeholder who is as interested in doing the right thing as you are," Mr. Balvanz said.
Doing the right thing can often mean trimming back in areas that can be painful in the short term, but beneficial or even essential in the long-term, he said, adding that he's found Mr. Henderson willing to make tough calls and ask challenging questions.
Prior to board meetings, Mr. Balvanz said he deliberately overprepares, so that questions can be answered and decisions made on a more timely basis.
"I really take on the challenge of being challenged by them," he said.
– Dave DeWitte