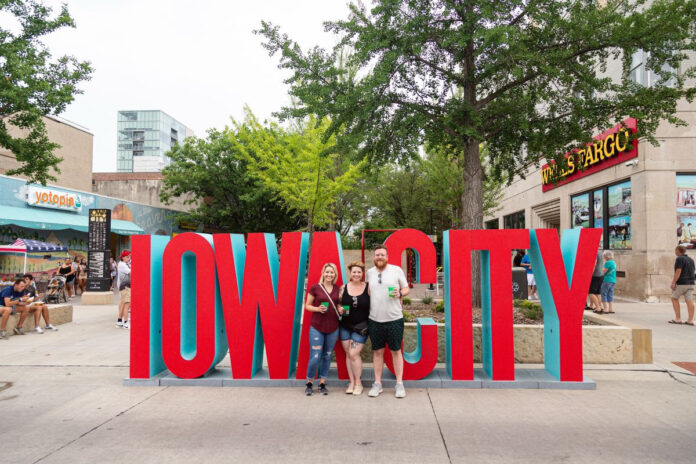 Numerous housing developments underway in and near the Iowa City Downtown District (ICDD) this year will add 1,135 beds to the city's housing inventory, according to insights released by the ICDD.
That number rises to more than 2,000 beds when factoring in residential development within a 5-10 minute walking distance to the district.
New commercial retail spaces, child care facilities and entertainment venues will complement the increase in housing.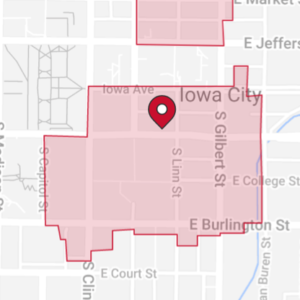 Current projects underway:
Tailwind Project – As part of a revitalization of East College Street, an 11-story housing community called The Nest is coming to Iowa City.
CA Ventures application – A proposed 13-story high-rise at 21 S. Linn Street would include ground floor commercial space and student-oriented housing on upper levels. Three rounds of site plan reviews have failed so far.
315 E. Prentiss Street – The 908 Group is undergoing the site plan review process for its own student housing development that would consist of approximately 227 units, according to public records. The plan would redevelop 305 and 315 E. Prentiss St. and 625 S. Gilbert Street.
Block of 700 S. Dubuque Street – A proposed six-story apartment building has its site plan approved and is now through to the demo permit process, according to the release.
Other stats:
During May and June, the ICCD boundaries had 1.1 million visits from 290,000 visitors, employees and district residents.
More than 144,000 combined visitors attended the University of Iowa graduation, Iowa City Arts Fest, Iowa City Pride parade and Festival Saturday, and the Downtown Block Party.