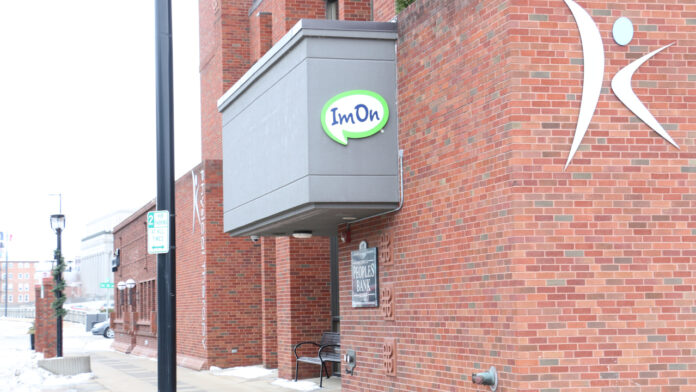 ImOn Communications, based in Cedar Rapids, has purchased residential and business fiber-to-the-premise Internet service assets from Comelec Services of Dubuque.
Comelec has provided Internet services in Dubuque County since 2003.
Comelec's wireless Internet network is not included in the sale.
The transaction was announced Feb. 6.
The assets ImOn purchased include a fiber network that covers portions of Dubuque, Asbury, Peosta, Epworth, Farley, and Dyersville. This acquisition aligns with ImOn's regional growth plan. During the next 60 days, ImOn will be communicating with Comelec customers and working with the Comelec team to transition operations to ImOn.
"ImOn is looking forward to serving these customers in the ImOn way," ImOn CEO Patrice Carroll said in a release. "Providing reliable fiber Internet service and superior 24-7 local, caring customer support is what we do. We're excited to bring this same high-quality experience to additional customers in Dubuque County."
"I'm thrilled to reach this agreement with ImOn," Comelec CEO Tim Burbach added. "I know our Comelec customers will be happy with the service they receive, and our team is looking forward to helping with a smooth transition."
In January, ImOn announced plans to acquire FiberComm, a Sioux City-based provider of broadband and voice services for businesses – ImOn's first expansion of its service footprint outside of Eastern Iowa. Also in January, ImOn announced it has expanded its fiber network to 25,000 additional residential and business addresses in Eastern Iowa.
ImOn also signed a definitive agreement in February 2022 to be acquired by Goldman Sachs Asset Management's infrastructure investing business.
ImOn was founded in 2007 as a single-market cable provider in Cedar Rapids, and has since transformed into a regional fiber-to-the-premise platform that currently owns and operates a 2,000-plud mile network that reaches over 100,000 households and businesses throughout Eastern Iowa. The company provides high-speed, reliable internet, video, and voice services to both residential and commercial customers.