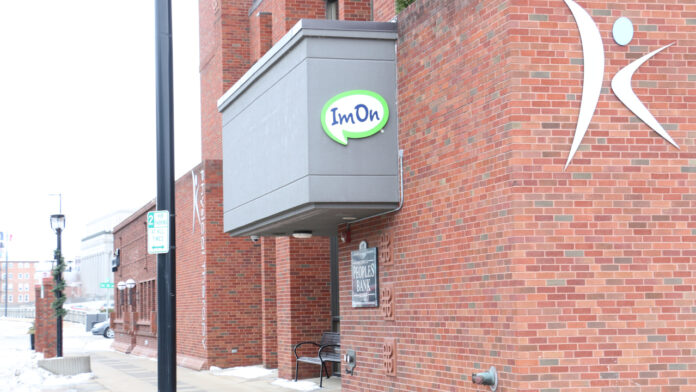 ImOn Communications, LLC, a fiber broadband provider, announced Jan. 10 that the company has expanded its fiber network to 25,000 additional residential and business addresses in Eastern Iowa.
The network is now available in Iowa City and Coralville, the Cedar Rapids metro area, and Dubuque. Homes and businesses in these markets can receive high-speed Internet, video, and telephone service delivered via ImOn's fiber-to-the-home (FTTH) broadband network.
"I am so proud of the entire ImOn team and the work they completed in 2022," said Patrice Carroll, CEO of ImOn, in a news release. "The 2022 construction was the largest and most aggressive project the company has undertaken, and I could not be more pleased. We are all looking forward to a long future of providing Eastern Iowans with the fastest, most reliable broadband services in the market and taking care of each customer and each community in the ImOn way."
Construction projects are underway to complete Iowa City and Coralville in 2023 and to complete the Cedar Rapids metro area and Dubuque during 2023-24.