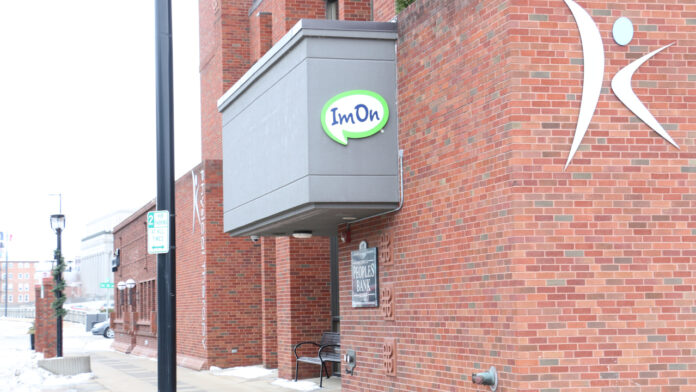 Cedar Rapids-based ImOn Communications has signed a definitive agreement to be acquired by Goldman Sachs Asset Management's infrastructure investing business, officials with both companies announced Thursday.
The deal will support ImOn's expansion of its high-speed fiber network throughout Eastern Iowa and surrounding markets, including projects already underway in the Cedar Rapids, iowa City, Coralville and Dubuque areas.
As part of the transaction, Goldman Sachs will make new investments to help accelerate ImOn's growth in FTTP data, video and voice services to residential and business customers, officials said in a news release.
ImOn was founded in 2007 as a single-market cable television provider and has transformed into a regional fiber-to-the-premise platform that currently owns and operates a network spanning more than 2,000 miles and reaching more than 60,000 households and businesses with cable TV, internet, data and voice services.
Goldman Sachs is a global investment banking, securities and investment management firm that provides a wide range of financial services to a client base that includes corporations, financial institutions, governments and individuals. Founded in 1869, the firm is headquartered in New York and has more than $735 billion in assets under management.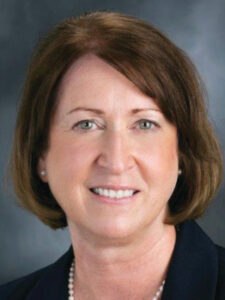 "The ImOn team is thrilled to be working with Goldman Sachs," ImOn founder and CEO Patrice Carroll said. "The ImOn difference is our high-quality fiber-optic broadband network, our commitment to providing the highest level of customer service, and our support of the communities we serve. Goldman Sachs shares our values and supports ImOn's vision. They will be a great partner to help us implement our ambitious growth plans."
"Increasing usage and reliance on broadband connectivity by households and businesses create a highly attractive growth opportunity for ImOn to deploy FTTP infrastructure," added Leonard Seevers, a digital infrastructure investing partner within Goldman Sachs Asset Management. "We are incredibly excited to partner with Patrice and the rest of the ImOn management team, and to be ImOn's strategic and capital partner as it executes this next phase of growth."
Goldman Sachs officials said the transaction supports the company's focus on infrastructure investing, including businesses delivering infrastructure to enable more efficient digital solutions and improve connectivity, such as CityFibre, UK's largest independent Full Fibre infrastructure platform, and Global Compute, a global data center platform.
"We are thrilled by this opportunity to back an established local management team with a proven track record of delivering high-quality services," said Scott Lebovitz, co-chief investment officer of Goldman Sachs' infrastructure investing business. "Together, we are confident that we can continue to expand a best-in-class FTTP business driven by ImOn's strong market position and reputation for exceptional customer care, and further supported by Goldman Sachs' extensive resources and network."
The transaction is expected to close in the first half of 2022 and is subject to customary regulatory approvals.
ImOn was advised by Bank Street Group, Shuttleworth & Ingersoll, and Morgan Lewis & Bockius. Goldman Sachs Asset Management was advised by TD Securities and Simpson Thacher & Bartlett. TD Securities also served as lead arranger on the debt financing for the transaction.