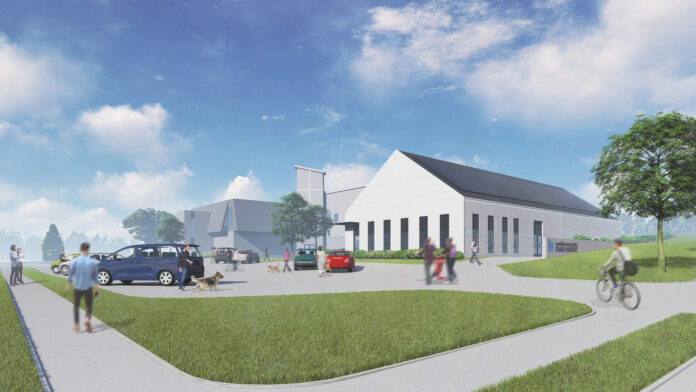 Iowa Women's Basketball All-American Caitlin Clark is helping the Coralville Community Food Pantry raise donations as part of a "Team Up Against Hunger" partnership.
On April 22 between 4-5 p.m., community members who donate at least $22 (the same number Ms. Clark wears on the court) or two health-related items will receive a special Caitlin Clark basketball card and be entered in a drawing to win a custom signed jersey. She will be also be available for selfies.
Eligible, top-needed health items are menstrual products, diapers, baby wipes, baby formula, soap and shampoo.
The Coralville Food Pantry is building a new, 5,000-square-foot pantry to add new programs and accommodate additional personnel. As of last November, the food pantry had raised $700,000 of their $1.2 million goal. It will be located at 806 13th Ave.
All monetary donations for Friday's event will be matched dollar-for-dollar by GreenState Credit Union. Capping off the month-long partnership, Ms. Clark and the food pantry hope to raise $22,000.
If unable to visit in-person, donations can be made at www.coralvillefoodpantry.org/cc22.