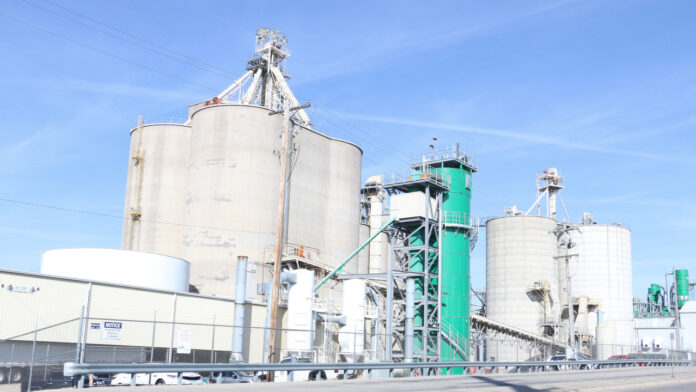 Cargill RegenConnect, a voluntary market-based regenerative agriculture program that helps producers access the carbon marketplace, is expanding to Iowa and 14 other states for the 2022-2023 crop season.
The global food corporation is offering one-crop-year contracts to producer customers to sequester carbon through implementation of new or expanded regenerative agriculture practices such as cover crops, no-till or reduced till, according to a press release.
"In our first year, Cargill has received a tremendous response from growers about RegenConnect," said Nathan Fries, program lead for Cargill RegenConnect. "It is our goal to deliver a best-in-class program that is economically viable for farmers and improves their profitability through the tools, resources and market access they need to make the shift to regenerative agriculture."
Cargill is offering a $25 per metric ton of carbon sequestered per acre. Eligible acres must have corn, soy or wheat. The organization says RegenConnect will contribute to Cargill's scope 3 climate commitment and help downstream customers achieve voluntary carbon reduction goals.
[Read more about carbon sequestration and the Iowa Carbon Task Force.]
Cargill aims to have 10 million acres enrolled in sustainable and regenerative farming programs by 2030. They added Illinois, Indiana, Ohio, Missouri, Tennessee, Arkansas, Minnesota, Michigan, Wisconsin, Nebraska, Kansas, Kentucky, North Dakota and South Dakota in addition to Iowa to the program this year.
Farmers can learn more about RegenConnect by visiting cargillag.com/regen-ag.