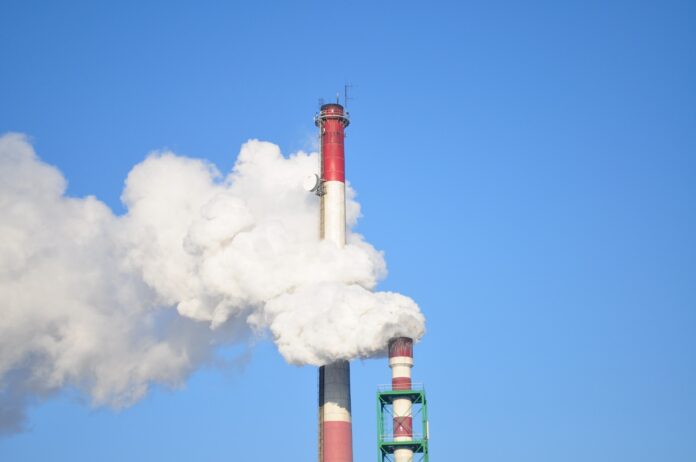 Members of the Iowa Carbon Sequestration Task Force gathered in-person and virtually once more during a Dec. 6 meeting to offer final recommendations on utilizing carbon to advance Iowa's economic interests.
The proposals center around the ability to trade carbon credits through two main pathways: Carbon removal (such as carbon farming and carbon capture) and reduced greenhouse gas emissions (including materials conservation and switching to low carbon dioxide equivalent energy), according to Dr. Lisa Sheltie Moore, associate director of the Bioeconomy Institute at Iowa State University.
One recommendation suggests the state update static nitrogen fertilizer rates to a dynamic modeling system including agronomics, weather, changes in technology and economics, since a dynamic system can improve efficiency and reduce CO2e emissions.
Ben Gleason, senior manager of sustainable programs with the Iowa Corn Growers  Association, vouched for developing policy to support biofuels legislation that can incentivize the use of ethanol and biodiesel to further low carbon farm practices.
"We need to take advantage of what we produce while reducing greenhouse gas emissions," he said, referencing Iowa's opportunity to capitalize on the state being the number one producer of corn and ethanol in the country.
Creation of an Iowa Carbon Center, modeled after the Nutrient Research Center, is now coined the Carbon Initiative at the Bioeconomy Institute. The center aims to leverage resources with public and private funding, as well as maintain a research focus to guide policy. It would be led by Iowa State University, and the state would need to budget around $2 million a year for the initiative.
The task force also hopes to implement a Carbon Ignition Fund — to administer agriculture and energy demonstration project grants or incentives through existing organizations — and propose legislation that enables a rate-regulated public utility the authority to create flexible ratemaking mechanisms. In theory, such legislation would help the state reach net zero carbon emissions.
The final report will be submitted to the state on Dec. 15, and the report will be made available to the public on Jan. 10.
Carbon sequestration is the process of capturing and storing atmospheric carbon dioxide, says the United States Geological Survey, a scientific agency that studies natural resources and hazards. The carbon dioxide is captured from a smokestack and transported by the pipeline before being stored underground.
The task force, formed from an executive order by Gov. Kim Reynolds in June at the recommendation of a final report from the Governor's Economic Recovery Advisory Board, meets to suggest how Iowa can move to a carbon-free economy. According to the executive order, a shift toward carbon sequestration should help Iowa farmers and renewable energy producers impacted by market price and profitability challenges.
Notably, the task force does not have any environmental group representation.