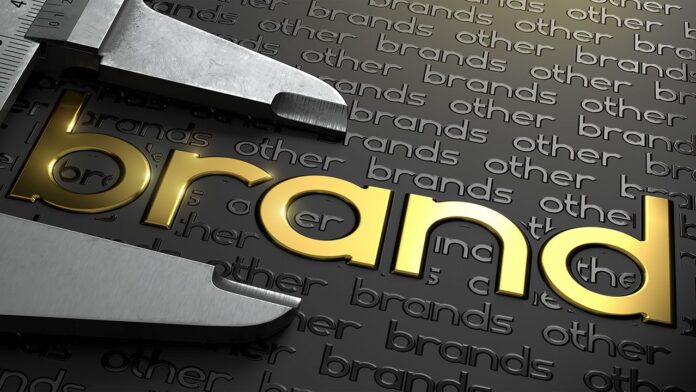 With the ability to purchase anything online, the world is oversaturated with goods and services. Brand loyalty has fallen off, with younger generations becoming powerful consumers and surpassing the Boomers in worldwide spending. Price and convenience have become king, except when a brand story wins people over. 
Your brand story is a valuable marketing tool for communicating your purpose to your audience. It creates loyalty for those times when you are not the least expensive option, or you may not be able to deliver as quickly as your online competitor.
Telling potential and existing customers and donors why you exist and why you should matter in their lives creates a path starting with your vision, through your mission, and forward to your products and services. 
Think about the times in your life when a brand story won you over. You purchased a pair of glasses that will provide another pair to a low-income person, or you bought a brand of shoes that gives a matching pair to someone in need. Whether lumber, cars, baked goods or a food bank, every brand has a story. Does it result in the tipping point for most consumers and donors? Yes. For the most part, it does.
In the end, nothing is as valuable as your company's reputation. It forms your public image, and it can help you compete against the big box stores and online shopping opportunities. 
It is about showing people who you are and why they should care about what your organization does versus placing ads to sell a product or just having an "About" page on your website. Instead of throwing facts at your audience, focus on the emotional hook. While there are other products and services with similar attributes to yours, no other brand can take that from you when you have an authentic story. 
Uncovering your story
Whether it's the story of why you built your business or how your product, service, or nonprofit improves people's lives, finding your unique brand story will help humanize your organization. This will allow your marketing to be more engaging and memorable. There's a reason you exist. Find that higher purpose and use that as the narrative for your story. 
Questions to ask your team:
Why do we matter in people's lives?
How do we make a difference with our existence?
What are our core values?
Why was this company/organization started in the first place?
What is the problem we are trying to solve? 
Are we proud of what we do?
Key elements of a good brand story 
These are the key elements to keep in mind when crafting your message.
Focus on your values.

Consumers and donors today demand that companies positively impact the world around them. They want to know that the company they are buying from or donating to focuses beyond profits and corporate goals. 

Make sure it is authentic.

When brands are transparent and authentic, they communicate and build a trustworthy relationship with the target audience. 

Keep it simple.

Too much information can end up being confusing and distracting, so don't overcomplicate it. People tend to over-explain and tell too much. Taking the time to create a clear, concise story will allow your audience to quickly grasp what you are trying to convey, follow your vision and share it.
Bringing the story to life
Social media provides a perfect platform for storytelling. Instagram, LinkedIn and YouTube allow companies to share their stories in compelling and interesting ways. Strong content, customer/donor videos and behind-the-scenes photos provide compelling and engaging content that brings people in and makes them want to learn more about you.
A good brand story is attention-getting, provokes emotion and engages people. When brands do it right, their customers begin telling their story for them, which is worth its weight in gold in marketing. 
What's your brand story? 
Betsy McCloskey is a partner at Plaid Swan Inc. with offices in Cedar Rapids and Dubuque. Plaid Swan is a female-owned and operated marketing communications firm.