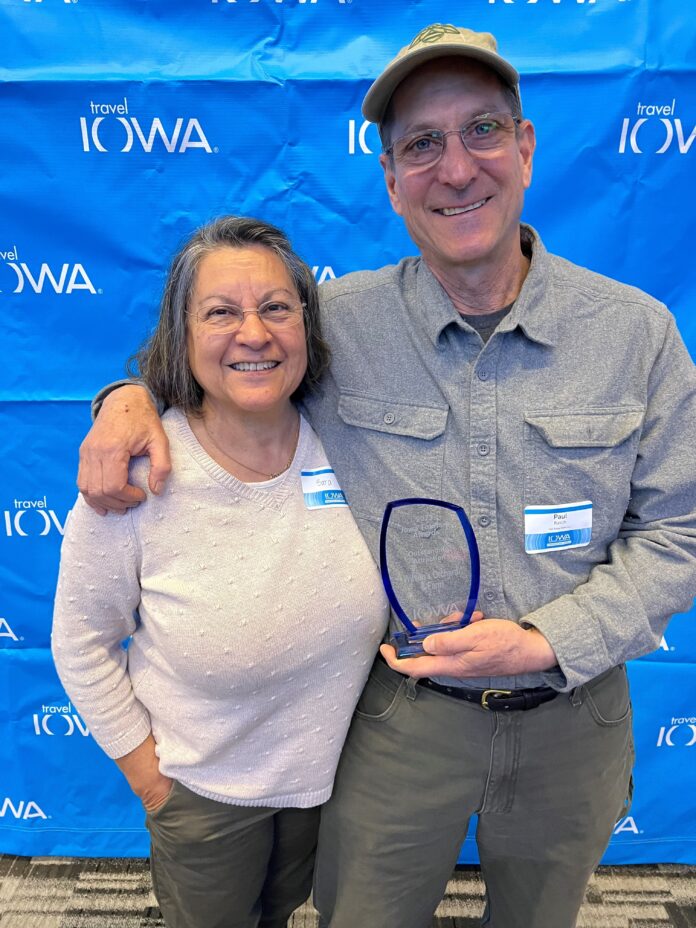 Wilson's Orchard & Farm, The District: Czech Village & New Bohemia of Cedar Rapids, and Think Iowa City President Joshua Schamberger all earned recognition during the 2023 Iowa Tourism Conference.
"We continue to see tourism rebound in Iowa," said Amy Zeigler, state tourism manager for the Iowa Tourism Office, in a statement. "Events are definitely back, as evidenced by the 25 nominations we received for Outstanding Event. We look forward to continuing the positive momentum in 2023."
Wilson's Orchard & Farm in Iowa City won Outstanding Attraction in a metro area. Wilson's is expanding to Des Moines this spring.
The District: Czech Village & New Bohemia in Cedar Rapids earned Outstanding Retail Experience. In December, indoor golf simulator facility Ringer Golf opened inside the Czech Village.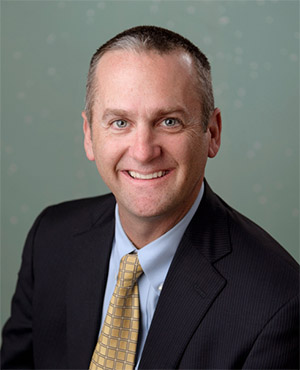 Joshua Schamberger was named Outstanding Leader for his work at Think Iowa City.
Awards, divided into metro and rural distinctions, were made in 13 categories. In addition, conference attendees voted for the People's Choice Award; nominees were the second-highest scoring nominations.
Tourism in Iowa generated $1.8 billion in tax revenues in 2021, with more than $1 billion supporting state and local governments, while employing a total of 65,000 people statewide, the news release said.