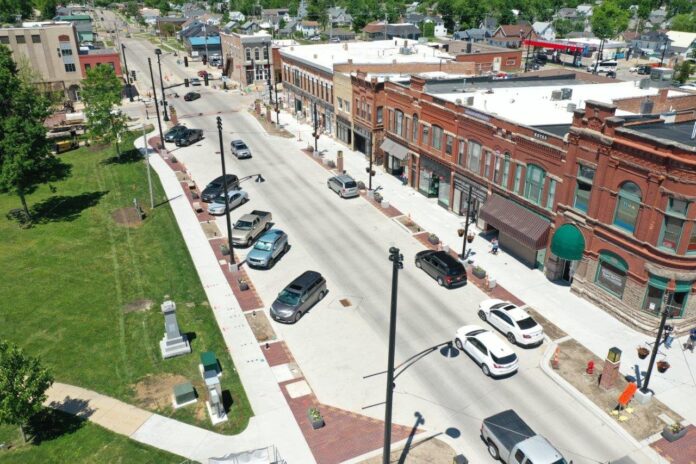 Local young entrepreneurs are invited to join as a vendor at the first Uptown Marion Market Youth Entrepreneur Fair on Aug. 13 at the market in City Square Park and Seventh Avenue. 
The Entrepreneur Fair is open to youth under the age of 18. Handcrafted items of any sort are welcome. To participate fill out the application here by Aug. 5. 
The last Uptown Marion Market of the season will be from 8 a.m.-noon Sept. 24. View vendor information and market map by visiting marioncc.org or facebook.com/MarionIAChamber.