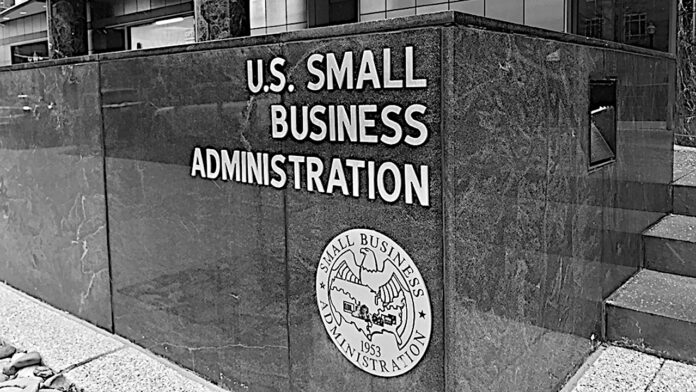 The U.S. Small Business Administration announced a new funding opportunity for eligible non-profit organizations, state and local government agencies, private sector firms and institutions of higher learning to provide entrepreneurship training to service-disabled veterans. 
The awarded organization(s) can use the funding to market, deliver and scale existing service-disabled veteran entrepreneurs' training programs for veterans, service-disabled veterans, and Reserve component members who intend to start new businesses or expand existing small businesses.
The Service-Disabled Veteran Entrepreneurship Training Program (SDVTEP) award is for a base project period of 12 months, with three 12-month non-compete continuation year periods. A total of $300,000 in funding is available for this program in FY 2022. SBA anticipates making up to six awards, each valued between a minimum of $50,000 up to a maximum award of $150,000.
For specific instructions on obtaining, completing, and submitting an application, visit www.grants.gov and search SB-OVSD-22-001.