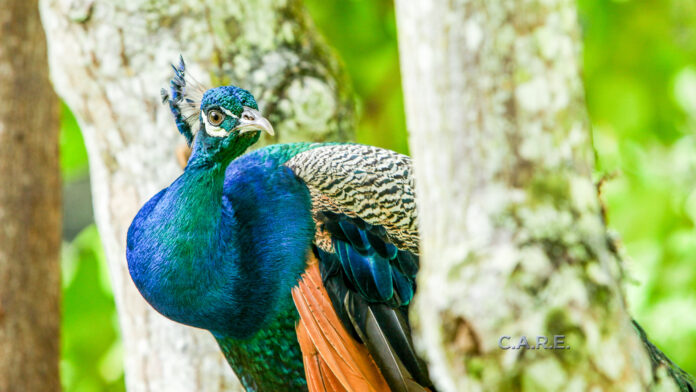 UnityPoint Health – St. Luke's Hospital has installed The C.A.R.E. Channel on TVs in patient rooms to provide a therapeutic environment through nature imagery and soothing instrumental music.
The C.A.R.E. (or Continuous Ambient Relaxation Environment) Channel helps hospital-goers through the sometimes-loud hospital setting to promote relaxation and improve restfulness, reduce anxiety, enhance pain management protocols and support and comfort during the full 24-hour cycle with distinct day and nighttime programming, according to a press release.
For hospital employees, The C.A.R.E. Channel can reduce stress by extending this care to patients during the hours between clinical interventions when the nurse is not in the room.
According to the release, the channel's guided imagery brings about physiological and emotional responses that can accelerate the healing process. Specialty programs are also available for labor and delivery, pre- and post-procedure, cancer treatments, heart wellness and pediatrics.
Spanish content is also available to St. Luke's patients and can be viewed after a hospital stay through a streaming option, which gives patients the option to access the channel through a personal device by accessing a private link.
UnityPoint Health Cedar Rapids is hosting a walk-in hiring fair July 13, as they are looking to fill open positions in nursing, patient care techs, behavioral health professionals, imaging, radiology, lab, rehab therapy and pharmacy.