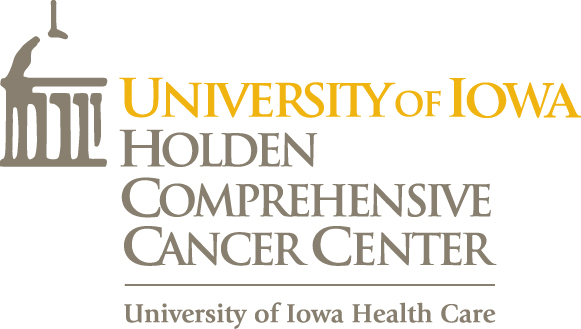 Holden Comprehensive Cancer Center at the University of Iowa has joined The Oncology Research Information Exchange Network (ORIEN), a shared effort among cancer centers and key stakeholders in cancer research to discover and develop new and novel therapies for patients diagnosed with cancer.
ORIEN is a collaboration between leading U.S. cancer hospitals, pharmaceutical companies and M2Gen, which manages the program. Patients diagnosed with cancer share clinical and molecular data through their participation in the Total Cancer Care (TCC) Protocol. That data is then used by the ORIEN cancer center members and pharmaceutical partners to speed discoveries and match eligible patients to cutting-edge trials.
ORIEN represents an unprecedented approach to fighting cancer, designed to accelerate the discovery and development of novel therapies for millions of patients.
"The University of Iowa and Holden Comprehensive Cancer Center have a strong history of collaboration, including with the other cancer centers participating in ORIEN," Dr. George Weiner, Holden Comprehensive Cancer Center director, stated in a press release. "By working together we expect to accelerate our ability to discover and develop new ways to select the best treatment for individual patients and improve outcomes for patients receiving cancer treatment."
The ORIEN Research Program provides a secure and innovative collaborative environment linking pharmaceutical companies and prominent cancer centers.
Participating cancer researchers contribute samples and disease information from consenting, participating patients, and use received molecular data plus access to a robust network of potential collaborators. Pharmaceutical companies contribute financial support, and receive access to de-identified genetic and disease information that can be used to inform the discovery and clinical development of novel cancer therapeutics. The companies and ORIEN cancer centers can then collaborate on testing of these new therapies.