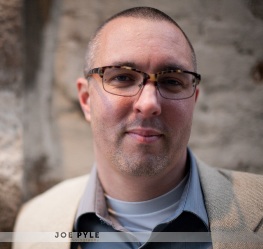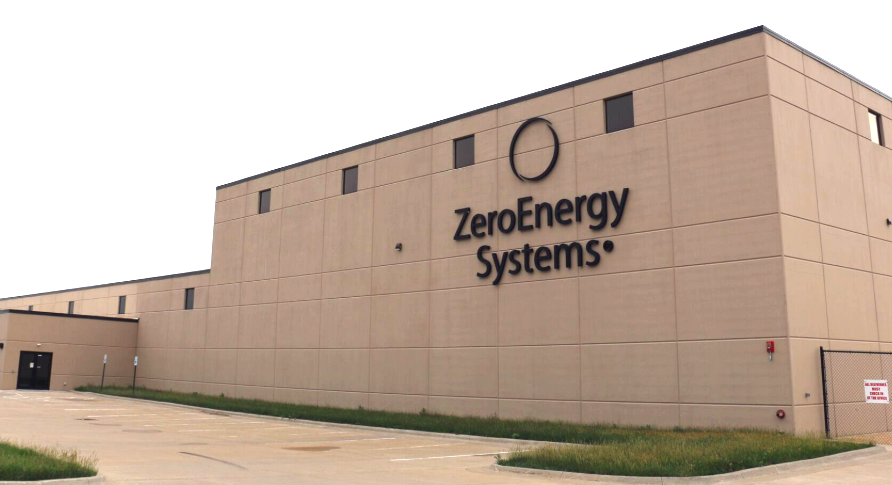 Troy Miller
President and Co-Founder
Koala Pay
Age: 39
He's an entrepreneur and mentor.
Troy Miller is a serial small business owner, having started Naomi's Kitchen and Isaac's Creamery with his wife, Lora. Since then, he has launched mobile wallet app Koala Pay with Josh Cramer of Cramer Dev, as well as a few other small endeavors.
Mr. Miller has embraced the fledgling entrepreneur scene in the Corridor. He can often be found at open coffees and other events that support startups and has supported many Corridor small businesses.
"He also serves as an angel investor and mentor to a number of local startups and entrepreneurs, including myself (and my company, Seed Here Studio)," Andy Stoll stated in his nomination of Mr. Miller. "Without Troy, I'm not sure we'd still be around today. He's an active personality in the local startup community and a much looked to advisor for many up-and-coming entrepreneurs."
He expected to announce his newest business at the Inventor's Garage at the Innovation Expo at the Coralville Marriott last week. BoxOut is working on a provisional patent for a small appliance design to improve slow cookers.
Mr. Miller met Gerald Beranek, who invented the EasyArm, BoxOut's product, at an Iowa City open coffee event.
"It was a good example of serendipity," Mr. Miller said. "I used to laugh when (Iowa City Area Development Group President Mark) Nolte would use the word serendipity because I had never heard it in regard to entrepreneurship. This is an exact illustration of serendipity. Bump into someone and within three weeks have an entire business started and a patent sent out the door."
Mr. Miller has contributed to the community, as well. A teacher by trade, he serves on a number of committees for Heritage Christian School in North Liberty and helped raise nearly $2.75 million for its development department, which led to the construction of a new school.
"I'm very passionate about education and my kids' school," he said.
He also helped create the nonprofit Africa Freedom Fund, which sends donations to third-world entrepreneurs.
Mr. Miller grew up in Lake City and earned an English degree from Buena Vista University. He lives in North Liberty with his wife Lora and their three children, Isaac, Naomi and Ruby.
-Gigi Wood