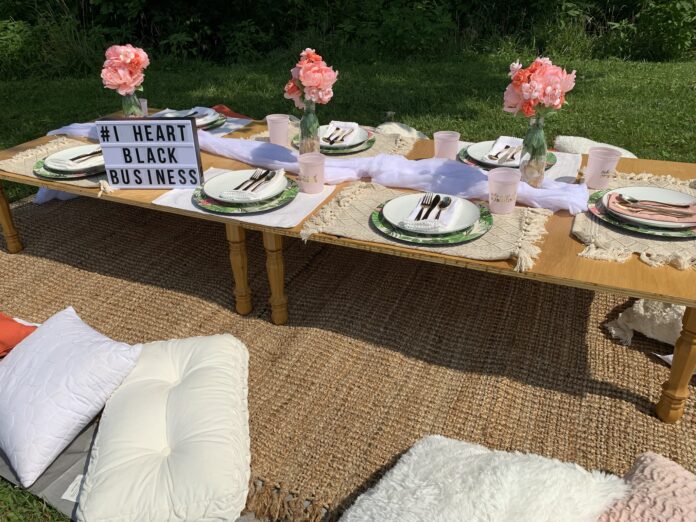 The I Heart Black Business Tour will be held Aug. 28 with tours starting at 10:30 a.m. and noon at Dream City at 611 Southgate Ave. in Iowa City. This six-hour tour, produced by I Heart Black Business, will take attendees throughout Johnson County and into Cedar Rapids for a day of food, fun and shopping at black-owned businesses.
"Tourists will experience (the business owners') personalities, passions and the reasons behind starting the business," Candice Smith, owner of I Heart Black Business, stated in a news release. "That would make a much stronger impression than just going to the store and trying something for the first time on their own."
At each stop attendees will experience a unique black-owned business and get to meet the owners. They will partake in a fitness class with a certified instructor, taste the cuisine of the Deep South and ride in luxury all while supporting local black-owned businesses.
"The I Heart Black Business Tour is the gateway to community-wide inclusion and awareness of underrepresented demographics," Ms. Smith stated. "This tour is a full day of cultural experiences and memories that will stimulate our local economy and inspire attendees to further support local black entrepreneurs. The I Heart Black Business Tour will be a rewarding event for the tourists as well as the business owners that are being supported."
For more information or to sign up to participate, visit iHeartBlack.biz.