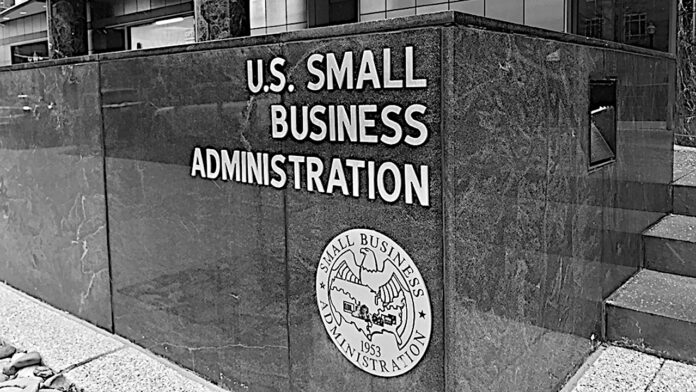 The U.S. Small Business Administration backed 49 loans for $24,096,200 to Iowa businesses in July, including nine in the Corridor.
Area businesses receiving loan approvals in July included: 
Morsel Llc, Amana, $225,000 

S B Uthoff, Llc, Amana, $384,000

Iowa City Service & Tire Llc, Iowa City, $100,000

Coffee Emporium Llc, Cedar Rapids, $57,000

Double Headed Eagle Llc, Cedar Rapids, $67,500 

Liquid Assets, Inc., Cedar Rapids, $171,000

Linncojoco Cookie Inc., Cedar Rapids, $350,000

Sky Auto Mall, Center Point, $3,260,000

Eric P Krob Revocable Trust, Lisbon, $409,000
Corridor loan approvals totaled $5,023,500 in July. Corridor businesses reported retaining 104 jobs and creating 62 as a result.
Statewide, the SBA 7(a) and 504 programs capitalized 14 new and 35 existing businesses that report creating 202 new jobs and retaining 296 jobs as a result.