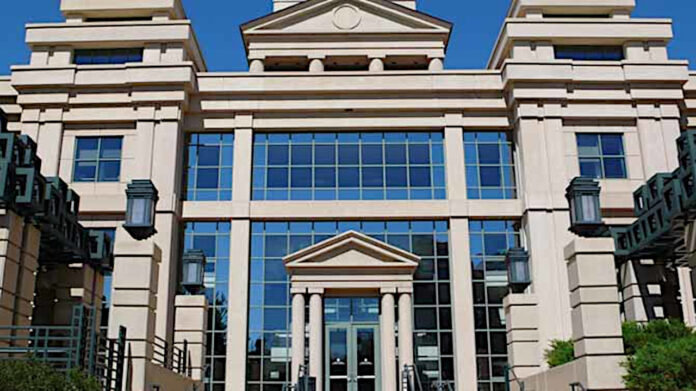 The University of Iowa Tippie College of Business received honorable mention recognition in the First Time Reporters category for its annual report outlining sustainability education and research initiatives.
Compiled by UI Sustainability Manager Sara Maples and written by a team of students, it is one of 59 reports submitted from institutions in 25 countries. It's the only report from a U.S. business school to be recognized.
"In our classrooms, we are embedding the UN Sustainable Development Goals in our curriculum, ensuring that students gain experience with these issues in every class," said Tippie Business College Dean Amy Kristof-Brown in the report. "As an organization, we are also searching for opportunities to reduce our own operational impact through energy conservation and waste diversion efforts."
In 2020, the Tippie College of Business became the first public college in Iowa to adopt the United Nations' Principles for Responsible Management Education (PRME), a global movement transforming business education through research and leadership. The university has since tried to tackle 17 Sustainable Development Goals (SDGs) that include clean water and sanitation, reducing inequalities and responsible consumption.
The report highlighted sustainability research achievements from university professors and presented a timeline of notable sustainability changes since 2008.
In a 2020 survey among stakeholders, affordable and clean energy was regarded as the most significant issue. Health and wellbeing and climate change rounded out the top three goals to address for 2030.