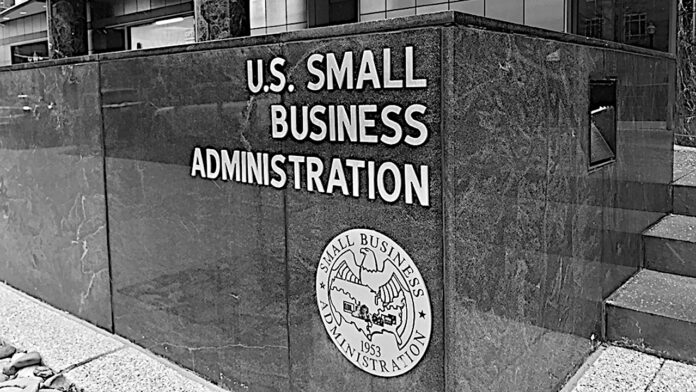 The U.S. Small Business Administration has released its monthly loan approval figures in Iowa for the month of January 2023, and three Corridor companies received loans under the program.
According to the SBA report, local companies receiving loans are as follows:
Little Village LLC of Iowa City, which received an $82,000 loan, creating three jobs and retaining 15 existing jobs;
Coffee Emporium LLC of Tiffin, which received a $198,500 loan, creating 15 jobs and retaining 18 existing jobs; and
SSyoung and Family Inc. of Marion, an auto repair shop, which received a $235,000 loan, creating one job and retaining five existing jobs.
Overall, the SBA backed 23 loans for $12,130,400 to Iowa businesses from participating lenders using its two largest lending programs.
The SBA's 7(a) and 504 programs capitalized 12 new and 11 existing businesses, creating 81 new jobs and retaining 71 jobs as a result.
In December, the SBA backed 31 loans for $14,939,700 to Iowa businesses, including three in the Corridor. And in November, the SBA backed 31 loans for $11,143,000 to Iowa businesses, including five in the Corridor.