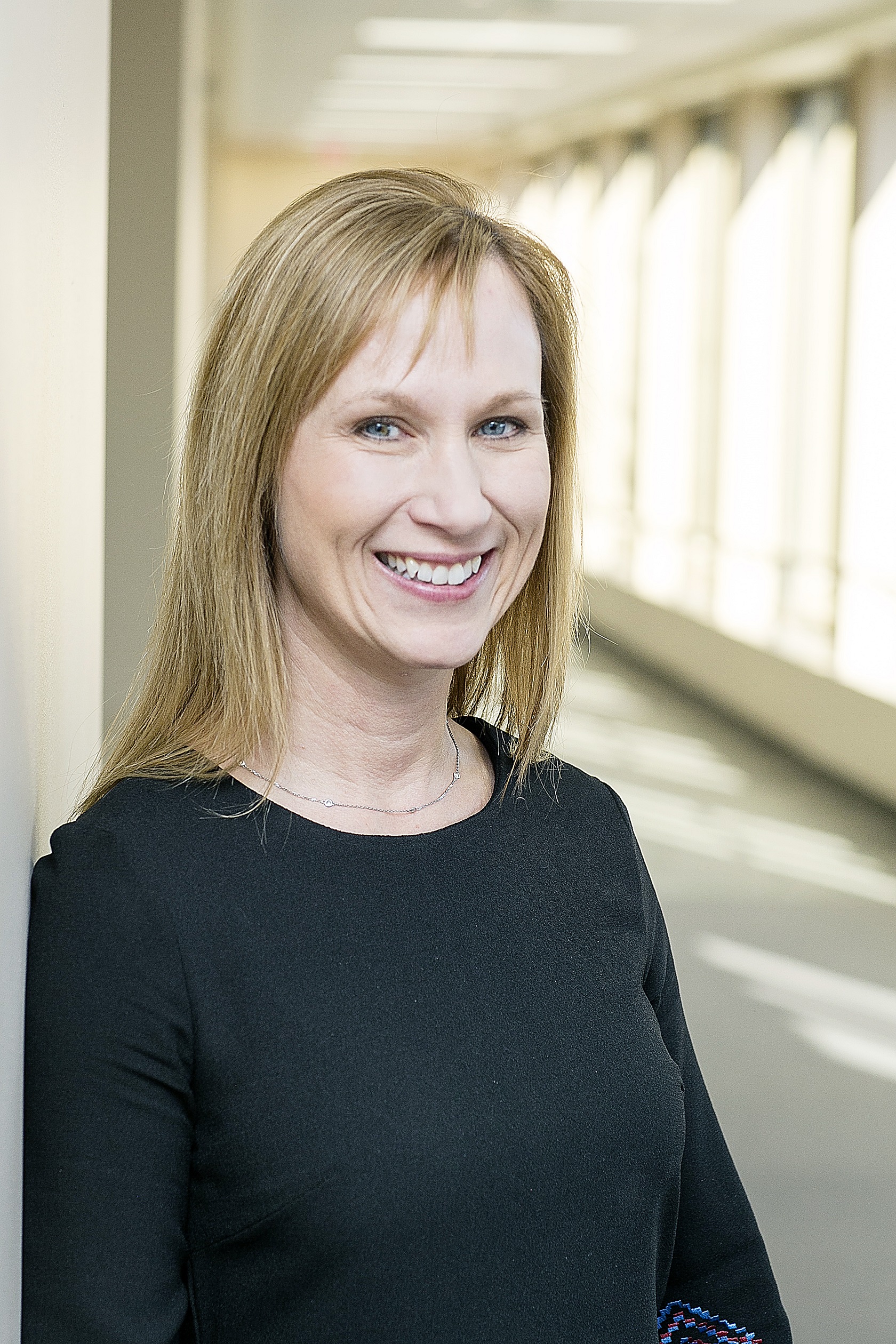 Dr. Suzanne Bartlett Hackenmiller specializes in integrative medicine, the practice of medicine that reaffirms the importance of the relationship between practitioner and patient, and focuses on the whole person to achieve optimal health and healing.
Dr. Bartlett Hackenmiller is board certified by the American Board of Obstetrics and Gynecology and the American Board of Integrative Medicine. She is a graduate of the University of Iowa College of Medicine and completed her residency at Western Pennsylvania Hospital in Pittsburgh and fellowship in integrative medicine at the University of Arizona. She lives in Cedar Falls with her husband, 16-year-old son and 14-year-old daughter.
For more information, visit her Facebook page at www.facebook.com/IntegrativeInitiative/ or her website: www.integrativeinitiative.com
Q: How does your role in integrative medicine differ from that in conventional medicine?
A: I feel like a large part of my work is teaching and education and that's something that doesn't always have to happen one-on-one in an exam room. Some of what I do happens in workshops or out in nature. [She has led sessions on Shinrin-yoku – a form of forest or nature immersion – at Prairiewoods Spirituality Center in Hiawatha and at the Indian Creek Nature Center in Cedar Rapids.] Integrative medicine isn't opposed to conventional medicine, but combines it with complementary and alternative approaches that are evidence-based.
Q: What type of patients do you see? Is there a "typical" patient?
A: I see mostly women in their 20s-50s, but I occasionally see teens, older patients and men. Most of them are healthy and they want to stay that way. Others are people with chronic conditions who don't want to use as many medications. I also see people who feel they have no more options, including in cancer care. Those are some of my favorite patients, because I feel there is always something more we can do for them, even if a patient is terminal.
Q: How did your life experiences fuel your interest in integrative medicine?
A: My son was diagnosed with autism when he was 3. Everyone has their ideas of what to do to "fix them" when you have a child with autism. I was also seeing patients with menopausal issues who wanted alternatives to hormonal therapies like black cohosh. At that time, I had no idea how to advise those patients. I had no idea if (the alternative remedies) were safe. Then, at age 48, my husband was diagnosed with lung cancer that was not smoking related. [He died at age 51 and Dr. Bartlett Hackenmiller has since remarried.] Those were my motivations.
Q: What types of health conditions do your patients generally have?
A: Many are looking for a way to handle their stress. Some want to know how to modify their diet or get better sleep. They may be looking for a way to taper off their medication or find alternatives to pharmaceuticals. So many people are sleep-deprived or get poor sleep. Many medications don't allow REM sleep.  We just have to break the cycle somewhere.
Q: Has there been an increase in patients seeking complementary approaches?
A: There's definitely an interest. People want to be healthy and they're looking for alternatives and want to know what to trust. It kind of speaks to the reality of health care. We have a sick care system and not a wellness prevention system.
Q: Do you ever hear from peers or patients who are skeptical about integrative medicine?
A: My peers are skeptical, of course. I would've been skeptical of me when I started. But it turns out my stuff is not that crazy. My patients are getting better and more doctors are referring their patients to me. I try to make it a point when I talk to other doctors that "my background is the same as yours."
Q: What do you prescribe most often and what advice do you most offer patients who seek to improve their health or stay healthy?
A: It varies. Magnesium is one thing that has been depleted from our soil and can benefit patients with fibromyalgia to osteoporosis to constipation. Exercise is another. Essential oils and B vitamins and anything that decreases inflammation – techniques that foster the body's innate ability to heal. I think, people are often shocked at how well these treatments work and some of them are so simple.