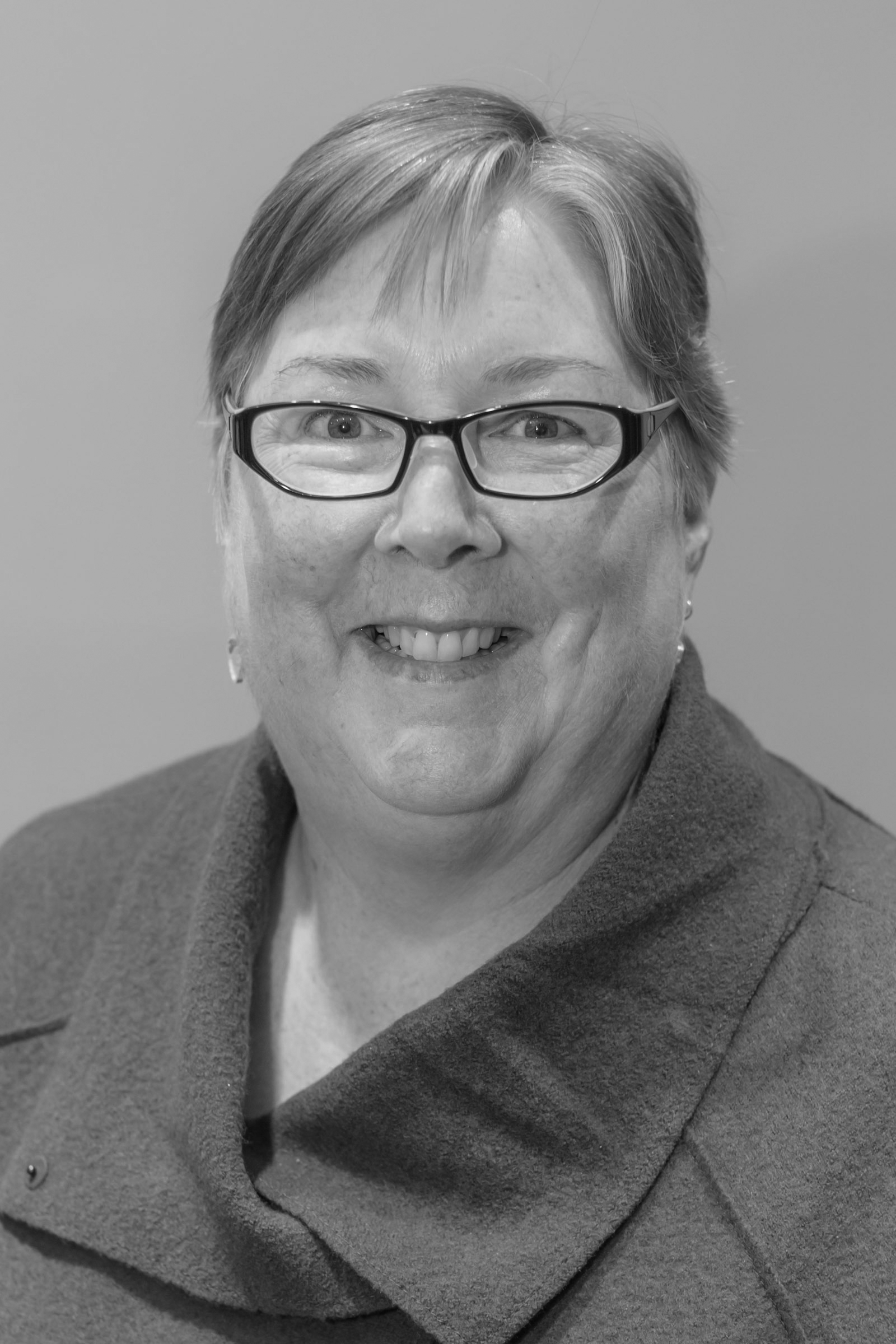 Director
Iowa City Public Library
Susan Craig has spent her entire career in the same place.
Director of the Iowa City Public Library, she began working there as an information librarian in 1977, after earning her master's degree in library science from the University of Iowa.
"I was just one of those geeky reader kids who thought being a library director was all about reading books; how times have changed," Ms. Craig said.
She's proud that someone with the title of librarian is being recognized as an influential woman in the Corridor.
Among her many accomplishments, Ms. Craig led the library through an expansion project in 2004. She also played a major role in creating the Iowa City UNESCO City of Literature organization and served as president from 2011-2012.
The 10-year expansion project grew the library from 42,000 square feet to about 82,000. The library operates with an annual budget of nearly $6 million.
The expansion featured a new area for young adults, expanded meeting rooms, a computer training lab, wireless and plug-in Internet connections, self-service checkout, room for collection growth and 619 seats.
"People don't just go to the library to get information, they meet with each other," Ms. Craig said. "We've evolved as a culture to always look at a screen, so face time is  important."
When Ms. Craig started at the library in the 1970s, there were three devices that were plugged into an outlet: a copy machine, electric typewriter and electric eraser.
"We really see technology as a tool that helps people get the information they need, entertains them and educates them," she said. "We're also helping people understand technology because that's another form of literacy."
The library, for example, can help people apply for jobs and to learn how to use devices like  an iPad.
The library has about 100 people on staff; 46 of those are permanent positions. Last year, about 368 volunteers clocked about 8,000 hours for the library.
"The library is open to everybody, regardless of their socioeconomic background," Ms. Craig said.
The library is entering phase two of a two-year remodeling project. The second phase includes adding new technology in the kid's room and a room for teenagers.
On Nov. 20, 2009, UNESCO designated Iowa City as the world's third City of Literature, making the community part of the UNESCO Creative Cities Network. As part of the network, Iowa City can share experiences and create new opportunities for itself and others on a global platform, notably for activities based on the notion of creative tourism.
"We are the only City of Literature on this continent and we will be for some time. Iowa City is the smallest City of Literature in the world," Ms. Craig said. "I'm proud that we are the public library for the only City of Literature in the U.S."
Ms. Craig's contribution to the City of Literature designation was invaluable, said Christopher Merrill, director of the UI International Writing Program.
"I had the great good fortune to work closely with Susan first in the negotiations to establish an organization for the Iowa City UNESCO City of Literature and then on the board, and I can say categorically that her service in both capacities was absolutely crucial to what has become a successful marriage of town and gown," Mr. Merrill stated in a letter nominating Ms. Craig.
Along with her involvement with the UNESCO City of Literature, Ms. Craig is also a member of several state and national library groups, including: the American Library Association, Public Library Association, the Library Administration and Management  Association, the Iowa Urban Public Library Association and the State Library of Iowa Center for the Book Advisory Council. She is also co-chair of the All Iowa Reads Committee.
Her civic activities include: the Iowa City Noon Rotary, the Johnson County Area Women's Network, the Johnson County League of Women Voters and Project Green.
"Our visions of a public library and library director tend toward Marian the Librarian in humble little River City, Iowa. While this image is quaint, it hardly reflects the  sophistication and prominence required of the director of the Iowa City Public Library," stated Johnson County Supervisor Rod Sullivan in his nomination letter.
The Iowa City Public Library was established in 1896; it has been at its current location in downtown Iowa City since 1981. The library has 69,306 cardholders; more than the number of Iowa City residents, 67,862. In 2012, the library had a circulation of more than 1.5 million. Last year, the library experienced a 94.5 percent increase in e-downloads.
"The challenge libraries are facing right now is where libraries reside in this big electronic publishing universe," Ms. Craig said. "The new world with e-books is very much in flux. What kinds of rights do libraries have when they buy an e-book?"
Ms. Craig, originally from Waterloo, has three grown children.
-Pat Shaver