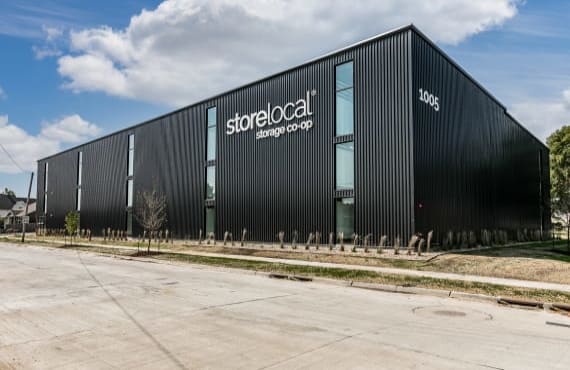 The Cedar Rapids Metro Economic Alliance will host a ribbon cutting ceremony for Storelocal Cedar Rapids at noon Sept. 30 at 1005 Third Ave. SW, Cedar Rapids.
"We're pleased to have Storelocal as an Economic Alliance member and community partner," Doug Neumann, executive director at the Economic Alliance, stated in a press release. "It's exciting to have this cutting-edge company a part of our growing community." 
Storelocal Cedar Rapids is the area's first and only smart tech based self-storage company utilizing cloud-based access technology and industry leading security to provide safe, smart, and secure storage for the Cedar Rapids market.
"This has been a four-and-a-half-year process and we could not be prouder of it," Brian Hoel, co-owner at Storelocal, stated. "No matter who you are, we want you to feel good about storing your belongings with us at Storelocal. Our focus is smart, spacious, simple storage."
Click here for more information about Storelocal, or call (319) 320-6041.