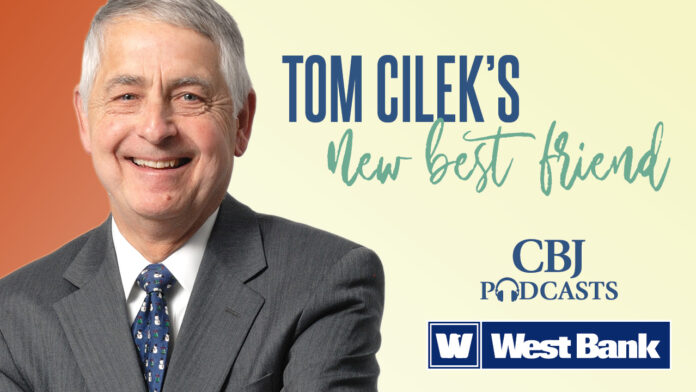 Meet Tom's New Best Friend: Gavin McGrath, General Manager within the McGrath Family of Auto Dealerships.
Tom talks to Gavin about his experiences as a college athlete at the University of Iowa and how those experiences have influenced his professional career, how the McGrath Family separates their dealerships from the competition and approaches their unique marketing strategies, and what the future may hold for him within the community.
Podcast presented by West Bank.
Listen now at CorridorBusiness.com or wherever you listen to podcasts.