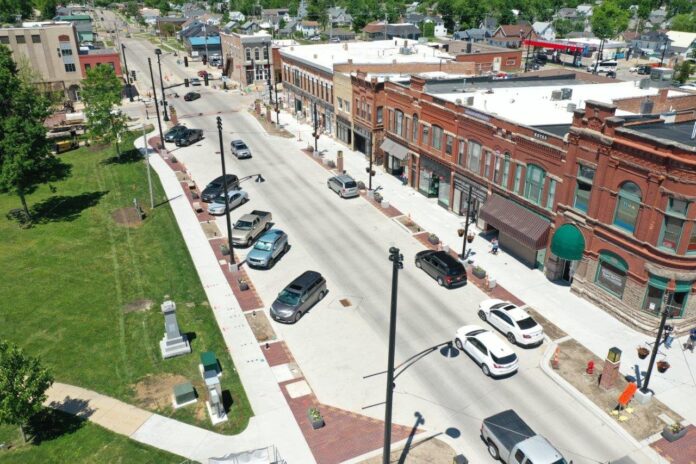 The city of Marion is now accepting applications for its second round of Business Innovation & Support Grant funding.
The program is being administered as a partnership between the city and the Chamber of Commerce with funds provided by the American Rescue Plan Act (ARPA) to support small businesses in the community that navigated the hardships of the COVID-19 pandemic.
The Business Innovation & Support Grant is designed for small businesses with one to 10 employees. The grant provides funding ranging from $5,500-$15,500. Each award comes with up to five hours of mandatory business counseling by a pre-approved business coach ($500 will be reserved from each cash award for the counseling/coaching fee).
Earlier this month, 20 local small businesses were awarded a combined $293,156 through this program. More than $100,000 is yet to be distributed and applications will be accepted until the funds have been depleted.
Businesses must be located in Marion, and priority will be given to small businesses in the retail, food service, arts and entertainment, hospitality and service, fitness, personal service, and transportation sectors. Businesses are required to have been fully operational by Sept. 1, 2020.
Applications will be accepted until the funds have been exhausted. Learn more at www.cityofmarion.org/businessinnovationgrant.