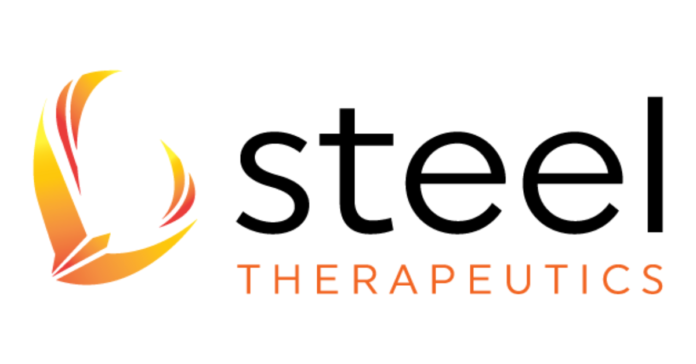 Steel Therapeutics, Inc., an early stage pharmaceutical company focused on increasing access to compounded drug therapies, announced today that it has closed on $1.5M in financing in an over-subscribed seed round.
The North Liberty-based company's financing was led by ISA Ventures, based in Cedar Rapids and included a several private investors with significant industry experience, according to a news release.
"We are grateful for the support of our new and existing investors and continue to be encouraged by their enthusiasm for our efforts to bring a new generation of therapies out of backrooms and to patient bedsides," said Matt Stahl, PharmD, Founder and CEO, in the release.
Proceeds will be used to finalize development of Steel's Fizurex™ medicated wipe, advance the company's pre-clinical testing program later this year, support protection of associated intellectual property, and position the company for its first IND filing with the FDA in 2023.
According to the release, Steel has selected a novel treatment for anal fissures as its product entry point. The company's Fizurex™ wipe utilizes a combination therapy that is commonly compounded by pharmacists and incorporates it into a single-use wipe.
Steel also announced in the release that it has welcomed veteran biotech executive, Dennis Sparks, to its board as part of the round.
Mr. Sparks has previously served as an executive with Pfizer and UpToDate, and brings deep insights from the pharmaceutical industry to the team.
"Steel's efforts to translate insights from compounding pharmacies into FDA-approved solutions that are broadly accessible to patients is work that stands to benefit millions," said Mr. Sparks, in the release. "It is an honor to be rolling up my sleeves alongside this dedicated team of entrepreneurs."